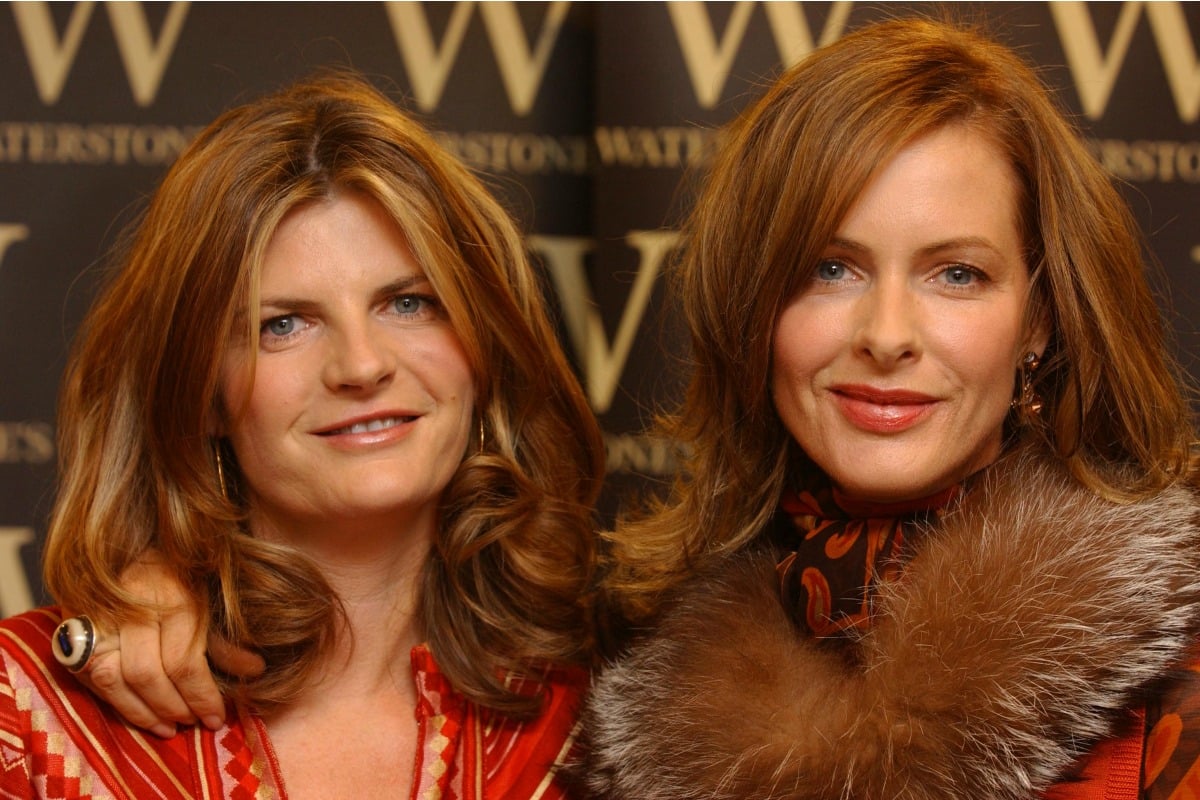 Last night, Australia watched as a style icon from the 2000s spelled out the 'c-word' on national TV.
Trinny Woodall of What Not To Wear fame was talking about her unorthodox friendship with former co-host Susannah Constantine on The Project, when she explained they were still great friends who "call each other very rude words… c-u-*-*".
Oh, Trinny.
Trinny Woodall on The Project (but it's not THAT moment, because it was cut from the online video for reasons probably related to broadcasting codes). Post continues below video.
YOU CAN'T DO THAT.
Realising her mistake, she explained that she meant to leave out a few letters but she just… didn't.
It was honestly great and got us reminiscing about the days we'd sit down with a cuppa and watch Trinny and Susannah describe women's clothing as "wretched" and shared advice like this: