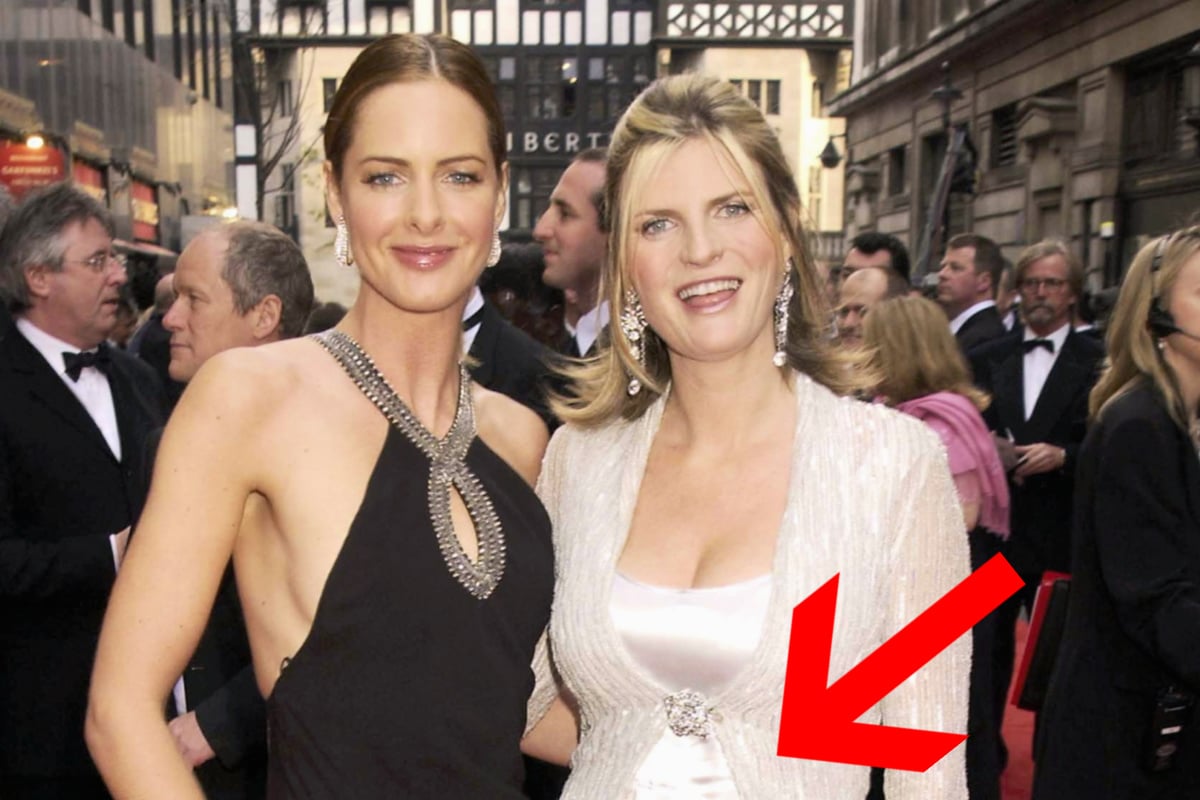 Image: Getty
Some people are born with an intrinsic, unwavering sense of style. Alexa Chung, for example.
Others, well… we have to learn it.
Like me.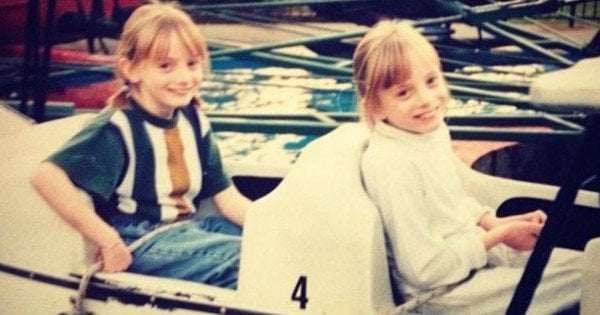 Growing up, I was all 'peddle pushers' (three quarter pants), boob tubes, cotton skivvies and a really pretty purple velvet matching tracksuit. It would appear the part of my brain reserved for 'dressing like a functional human being' never quite developed.
Enter: Trinny and Susannah. You see, I didn't need subtle hints. I needed someone to grab me by the f**king boobs and say "BIG BREASTED WOMEN SHOULD NEVER WEAR HORIZONTAL STRIPES". And that is what these two well meaning, albeit slightly ruthless, agony aunts did. And I will be forever indebted.
So, at a time when I've never felt more like whipping out my purple velvet tracksuit (it's winter and jeans are itchy), I present to you the most invaluable lessons espoused by Trinny and Susannah.
Watch: Mia Freedman on learning she'd been wearing the wrong bra size her whole life. (Post continues after video.)