We know trying for a baby can become a crazy time when you're willing to give just about anything a go to get pregnant.
Still, we were more than a little surprised by the results of a recent UK survey which found some women have tried some, ahem, unusual tactics to up their chances of conceiving.
The most bizarre? Munching on McDonald's fries.
Yep, three per cent of the 1500 women surveyed by parenting website ChannelMum said they've been eating Maccas fries after sex to increase their chances of falling pregnant.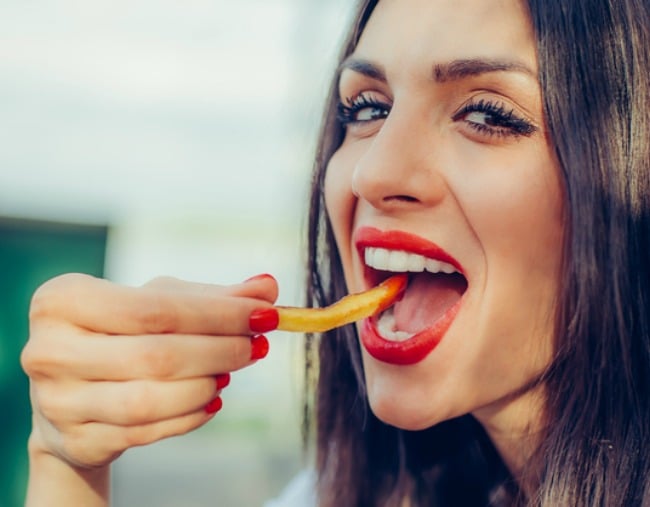 That's 45 people who think eating a salty, fatty - and oddly specific - snack will help you have a bub. No judgement. (Okay maybe a tiny bit of judgement.) We're sure out there somewhere is a reasonable-sounding (but totally unscientific) reason for why this method might work... maybe?
And that's not the only iffy-sounding tip women say works for them.