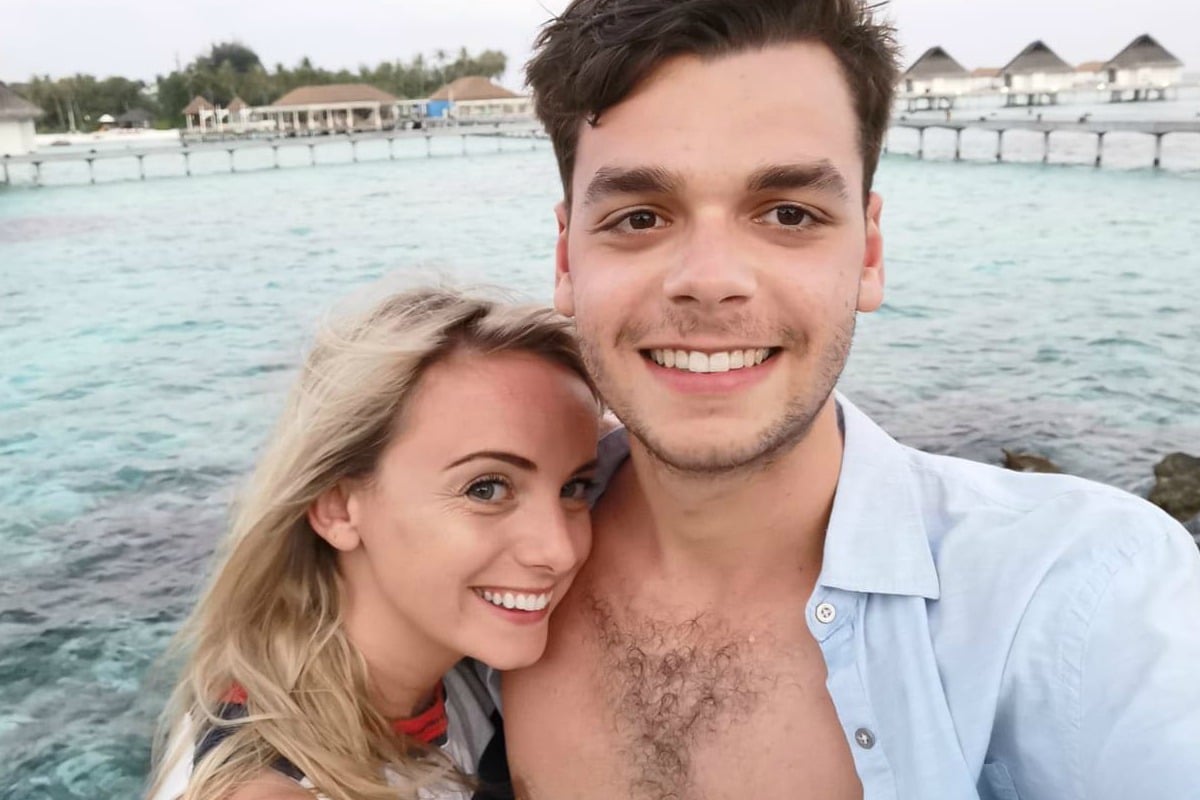 The crisis of the modern age is very simple.
If you go to the Maldives, but never get a photo where your tan offers the perfect contrast to the white sand and transparent blue water, and you're laughing with joy at nothing in particular, which in turn flexes your abdominal muscles, then did you ever actually go to the Maldives?

No.
You f*cking didn't.
And that's what no one tells you on the brochure.
The first day my partner and I were away, I asked if he'd take a photo of me. Yes – it was awkward and weird but it was a relationship milestone it was time we hit.
What I got back was nothing short of appalling.
In the photos where I wasn't sneezing/recovering from a sneeze, I had only one eye open and looked like a less sun-kissed version of Quasimodo.