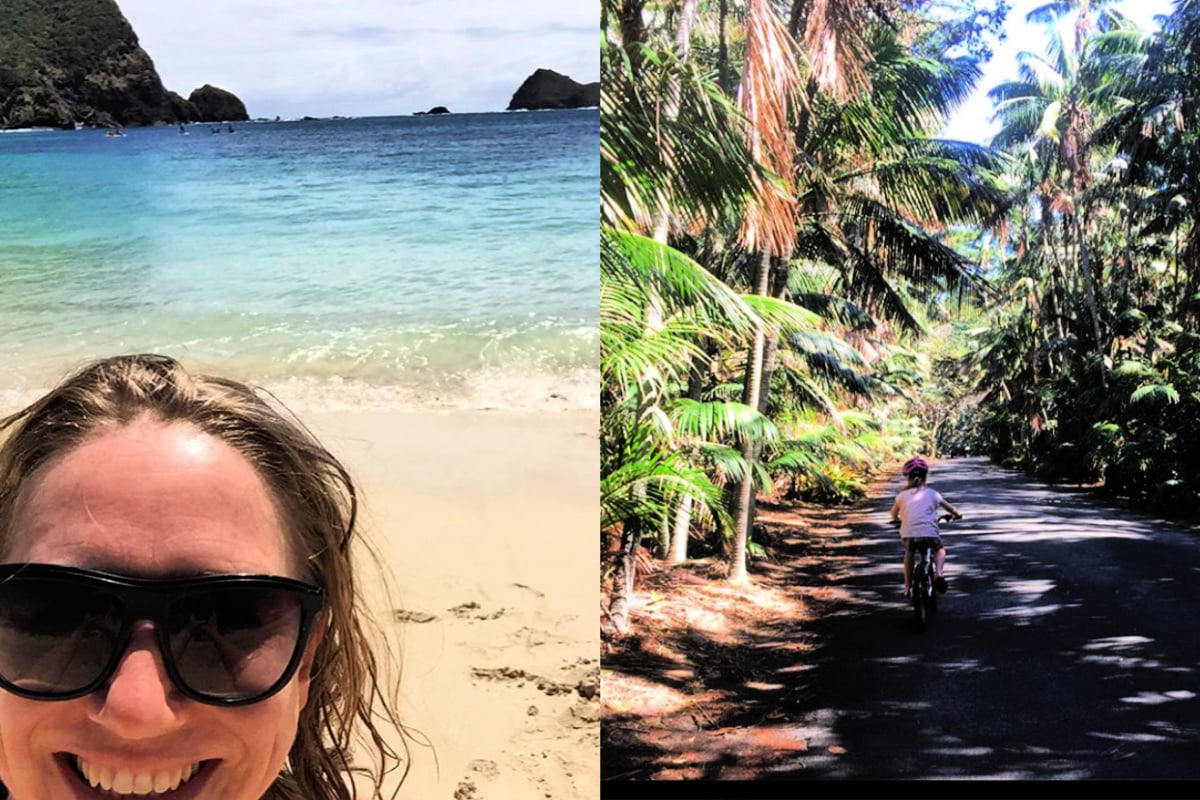 Look, it's a real kick in the guts that little Lord Howe Island – home to less than 400 people, only slightly bigger than a postage stamp, is on this year's Lonely Planet's Best Places To Visit List.
Because it's already hard to get to – you have to fly on a small plane, and the planes are often delayed and cancelled because it's not amateur hour landing on the little spot – and it's already expensive to go there – with limited resources, it costs a fair bit to run a resort there – but now it's going to be even harder.
And that's a shame, because Lord Howe Island is the most gorgeously glorious, completely unique place you're ever going to get to.
 

View this post on Instagram

 
It's a dead-set island paradise that can never be too busy (only 400 tourists can ever be on the island at any one time), can never be over-developed (it's World Heritage-listed, which means incredibly strict rules about building anything) and can never be over-run by digital nomads (there's no WIFI, or even mobile phone reception).
Nope, all you're going to get on Lord Howe Island is scenery so stunning you'll be tapping it to see if it's a film-set; deserted, pristine beaches where you can wade in and swim alongside colourful fish and turtles in the clearest warm water you've ever seen. You'll get mountains to climb (if you're into that sort of thing), bushwalks to wander, push-bikes to ride along palm-fringed, car-free roads.