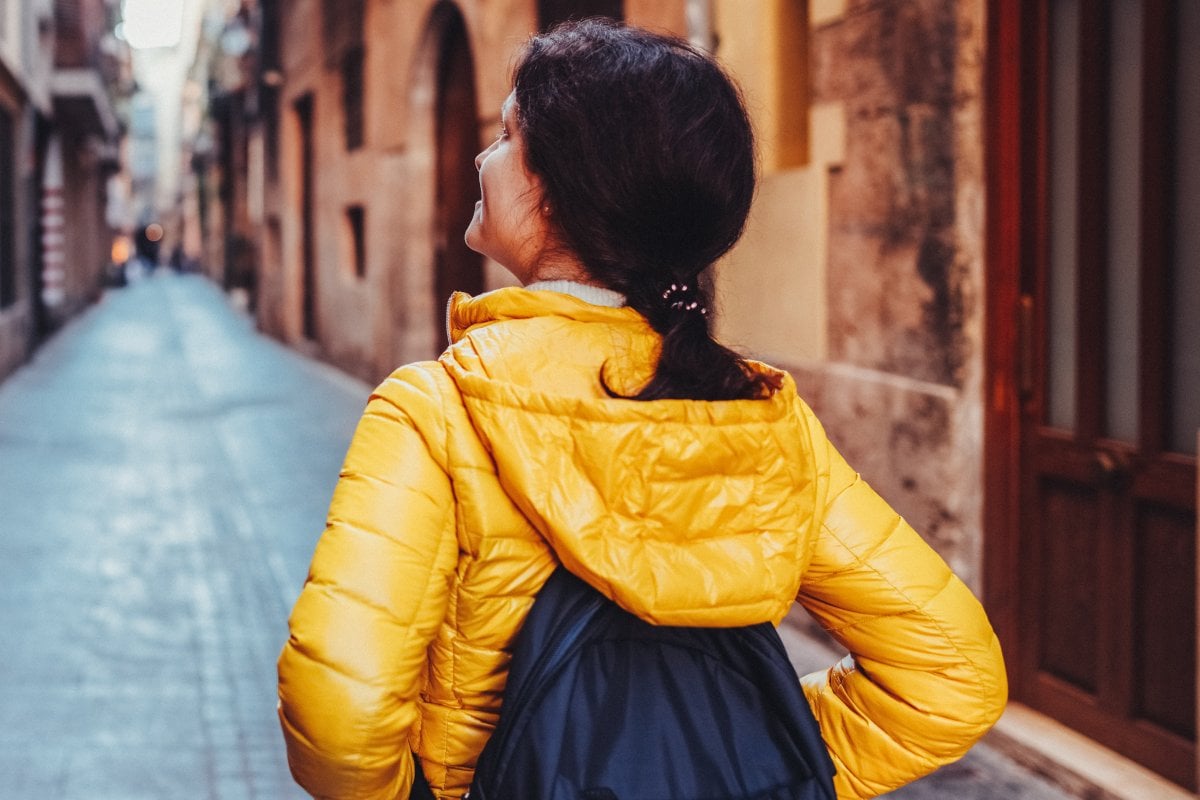 Holidays are the best. But planning holidays is... not.
It's a big wide world and there's just so much to see. Do you jump in the car and road trip here in Australia? Jump on a plane overseas? Are you up for an adventurous hike or more of a cocktail-by-the-beach kind of gal? Do you want to wake up in a new country each day in Europe, or count how many species you see on a safari in Africa? Where do you stay? A hotel, hostel or Airbnb? Where do you EAT? Are you a street food enthusiast or more into a fine-dining experience?
You get the point - it's a lot.
This is where your travel archetype comes in, according to Zsuzsanna Janos, Country Director Australia at travel agency Agoda. She reckons there are five archetypes that explain what kind of traveller you are and what kind of travel experience you are looking for.
"Travel isn't a one-size-fits-all game. Where you go and what you do should be as unique and authentic as you are," Janos says.
Figuring out which best suits you can go a long way towards planning your ultimate break. So, which one are you?
But first, watch horoscopes at the airport. Post continues below.
The Precision Planner.
You are: already at the airport, right? Okay, maybe not quite. But you are the kind of person who's there four hours earlier than you need to be. I know, I know. There could be traffic! Precision Planners are methodical and alllll about the detail. They've spent 250 hours researching before their trip and step off a plane with their itinerary already set in stone.