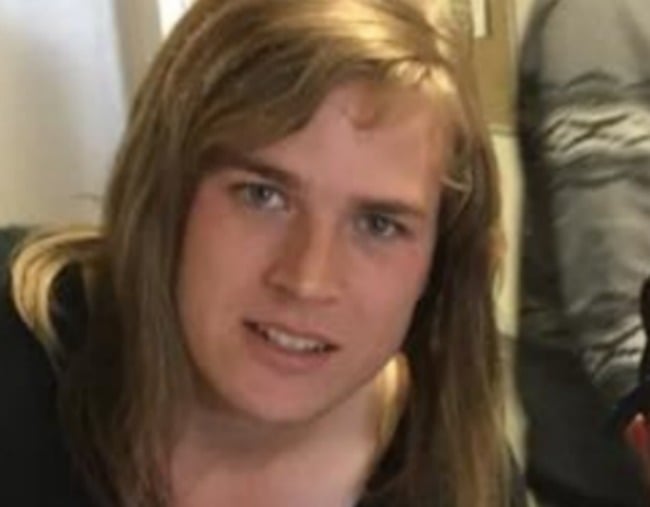 The AFL has told transgender footballer Hannah Mouncey she is not eligible to be selected at Wednesday's AFL Women's draft.
According to News Corp, Lee Gaskin, a reporter working for the AFL in South Australia, said it had been decided Mouncey's "physical disparity is significant and would give unreasonable advantage".
The league have announced the landmark ruling less than 24 hours before the national selection meeting is set to take place in Melbourne.
Having previously played for the Australian men's handball team, Mouncey began a gender transition in 2015 and played eight games for Ainslie this season in the Canberra women's competition.
In an AFL media release, AFL General Manager, Inclusion and Social Policy, Tanya Hosch said, "Hannah's passion for football is undeniable".
"I want to thank her and her team for their constructive participation in the decision-making process.
"It was important to involve the right stakeholders to review all the information and data available. Every case will be decided on its own merits along with the individual circumstances of each future nominee.
"We acknowledge Hannah's openness and co-operation. She has contributed to a process which will substantially inform the development of the AFL's transgender policy and procedure for future players at the elite level.
"The AFL has made very strong commitments to equality and inclusion at all levels of the game. We recognise that participating in sport has physical, psychological and social benefits and we are committed to making Australian football on every level welcoming to all in our community."
Melbourne-based lawyer Justin Quill spoke to SEN's Breakfast on Tuesday, and said the league could be at risk of being accused of discrimination.
"They could say, 'She's too big. She's too strong. Her strength and stamina et cetera is greater'. They could try and say that, but I don't think there really is much of a basis because if they don't allow her to play I think there is a reasonable chance that they could be facing a legal challenge and I'm sure there are bodies out there that would support her to make such a challenge."
It is reported Hannah Mouncey meets these guidelines.
With AAP.