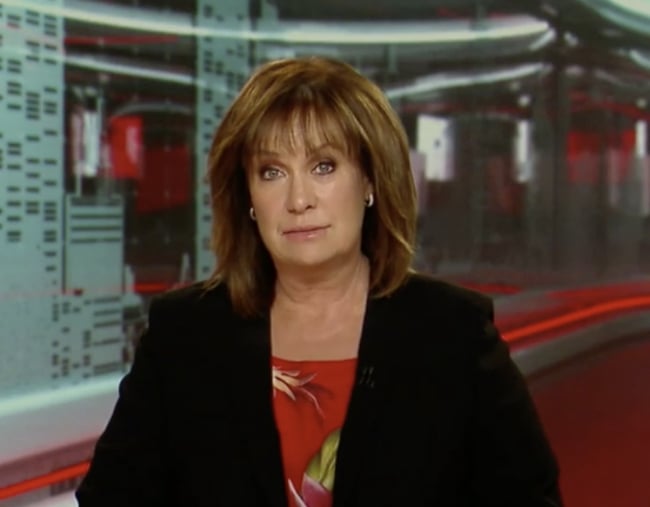 We're used to seeing Tracy Grimshaw glammed up as she graces our TV screens as the host of A Current Affair. But this morning she shared two bare-faced pictures in a refreshingly candid Instagram post.
In an attempt to prevent paparazzi from trying to sell photos of her to magazine outlets, she foiled their plan by sharing these photos instead.
"Paps are in my street again so here's a free shot of what they're after: without make up or hair done, looking unkempt and flushed from working, preferably with #restingbitchface , work clothes covered in fur kid hair, and maybe some horse snot thrown in," Grimshaw shared with her Instagram followers.
"Now the mags and websites don't have to pay to have me stalked by strange men to get this pic. I'll buy a selfie stick so next time I can give you full length, because they like those. Especially from behind. Leave it with me. ????"