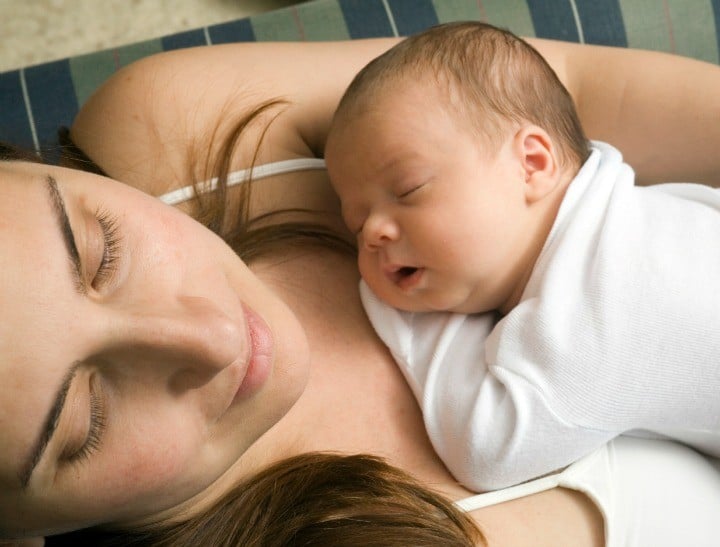 Torturing new mothers? Who does that? Well, as a society, we all do. I'm not kidding, I'm perfectly serious, and I'm going to stop mincing my words and say it how it is. We torture mothers.
Sleep deprivation is a method of torture that has been used for at least 500 years, and is still used today. It was used extensively in Guantanamo Bay. The difference between sleep deprivation in Guantanamo bay and in new mothers is that no-one is systematically and intentionally hurting new mothers. But the effect is the same. Sleep torture is designed to create psychological changes, which are supposed to encourage the victim to submit, to lose their sense of reality, and to talk.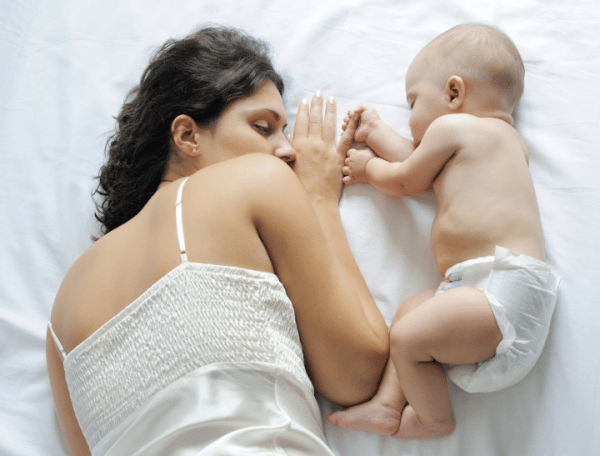 Chronic sleep deprivation is not good for you. It leads to cognitive impairment, anger and irritability, anxiety, and even psychosis. Yes, you read that right. Chronic sleep deprivation is known to cause psychosis. Puerperal psychosis in new mothers is not common thankfully, but it is dangerous. I've been lucky enough to attend a few study days on perinatal mental health recently, and they have all included really valuable talks by people who have recovered from severe postnatal depression, post traumatic stress disorder and psychosis. What I noticed was that they all had one thing in common . They all mentioned lack of sleep as a factor in their illness. The lovely Sinead Willis talked about "lack of sleep started to catch up with me….I couldn't sleep more than an hour at night and I became very disorientated". One of the effects of sleep deprivation is disorientation, or a feeling of "altered reality". At another talk I was lucky enough to hear, the mother told us that she hadn't slept at all for the first three days of her baby's life, but no one noticed, because she was in a private hospital room on her own. She developed psychosis within a matter of days. Elaine Hanzak, author of "Eyes without sparkle" talks about the fact that during her treatment, she would look forward to her Electro-Convulsive Therapy sessions, because "they have to put you to sleep first….bliss".