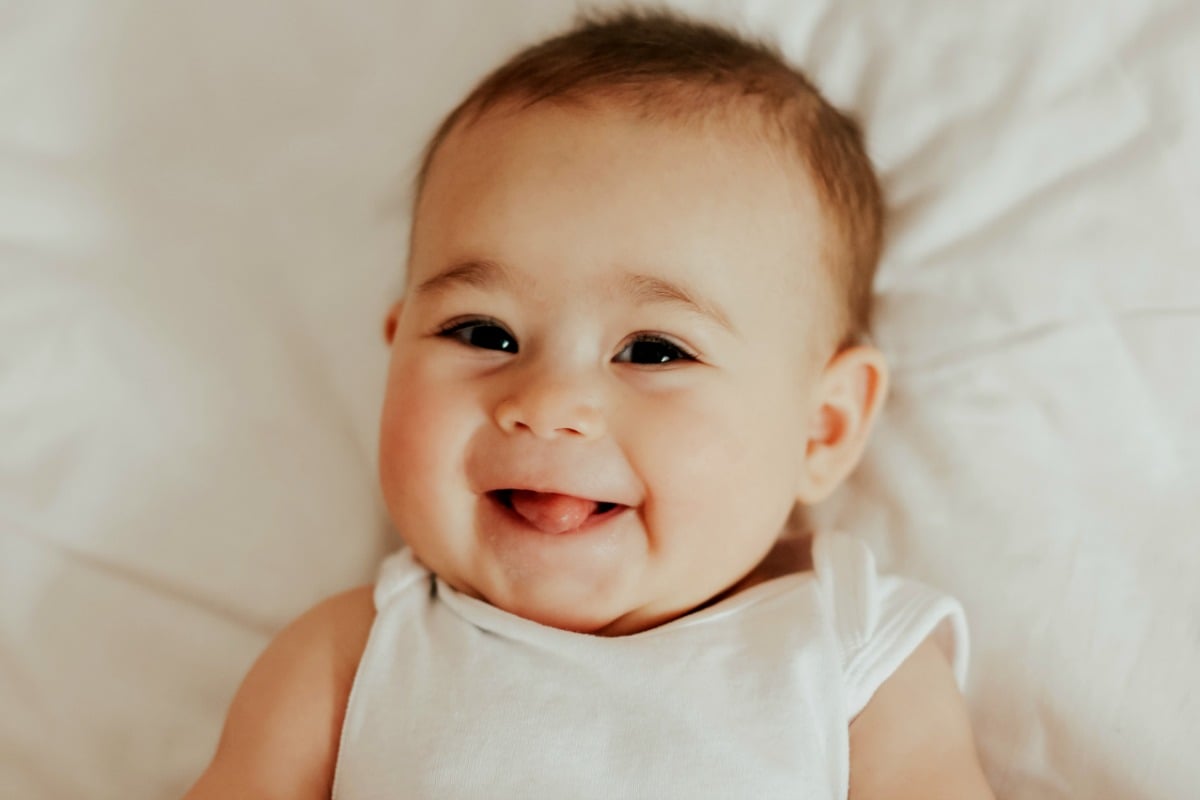 As 2019 comes to a close, it's time for a little reflection.
Sure, it's the season for New Year's resolutions and annual wrap-ups, but more importantly, we want to know which names will dominate schools and classrooms in five years' time.
According to data from Baby Centre, Australian parents gravitated towards more classic and old-school monikers when naming their babies in 2019. Vintage-inspired girl names like 'Amelia', 'Ava', 'Charlotte' and 'Matilda', all scored a mention in the top 25. Throwback boy names also made a comeback, with the likes of 'Noah', 'William', 'Harrison', 'Max' and 'Xavier' also earning themselves a position high up on the list.
Reddit shares the worst baby names they've ever heard. Post continues below.
As for this year's most dramatic movers, the name 'Michael' gained 40 spots from 96th to 56th place, while 'Asher' dropped 34 places and ended up ranking 96th on the list.
For girls, last year's trendier editions like 'Thea', 'Alexis', 'Harlow' and 'Indiana' seemingly lost their glean, and they're now sitting at 94th, 96th, 98th, and 99th place respectively.
In comparison, 'Oliver' managed to maintain its spot as the most popular name for boys for the eighth year in a row. Just imagine roll call in 2025.
Without further ado, here are the top 25 boys and girls names of 2019. See if your favourite made the cut.
Top 25 names for girls:
1. Amelia
2. Isla
3. Charlotte
4. Ava
5. Olivia
6. Mia