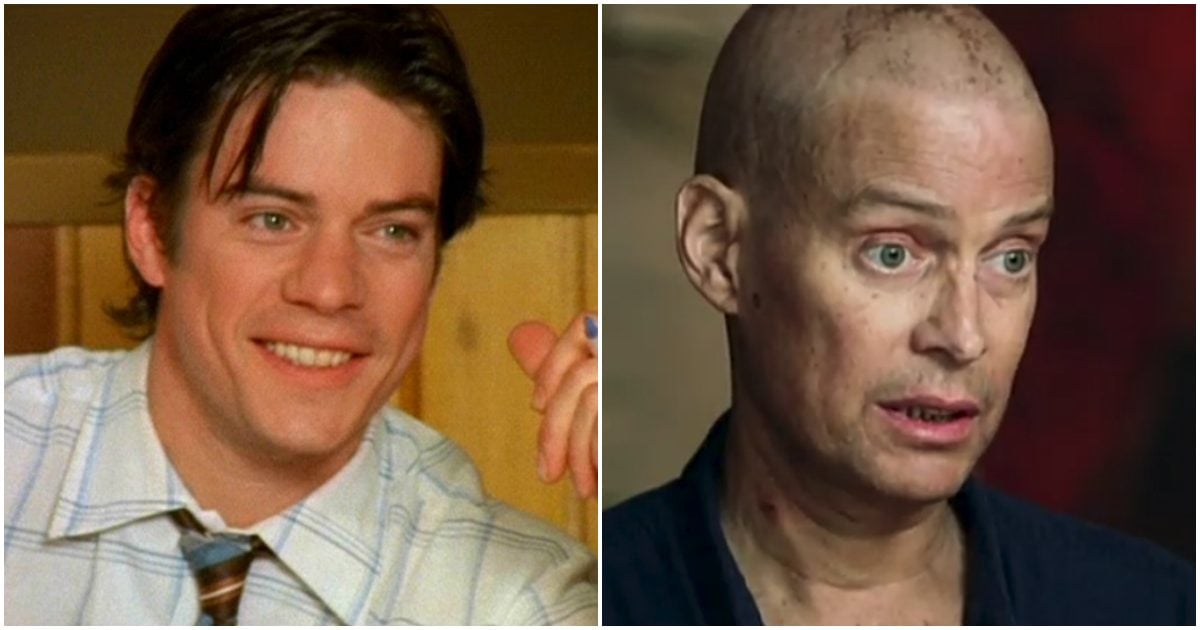 Seven years after he collapsed on the stage half-way through a play at the Opera House, Tom Long has publicly discussed his cancer diagnosis.
The actor, who shot to fame through his roles in SeaChange, The Fish, and Two Hands, told The Project that in 2012 he was diagnosed with Multiple Myeloma, a type of blood cancer.
After being told he was terminal, he googled his prognosis, finding he had an estimated two to three years to live.
"Essentially, I thought, that's it," he told Lisa Wilkinson on The Project.
Seven years later, he is still alive.
Tom Long is one of our favourite home-grown actors- star of The Dish, SeaChange and Two Hands. But he's currently off the screen and in the fight of his life. #TheProjectTV pic.twitter.com/B5jHcUsG5m

— The Project (@theprojecttv) March 24, 2019
Tom continued to speak about his seven year struggle, during which he met his wife, Rebecca Fleming.