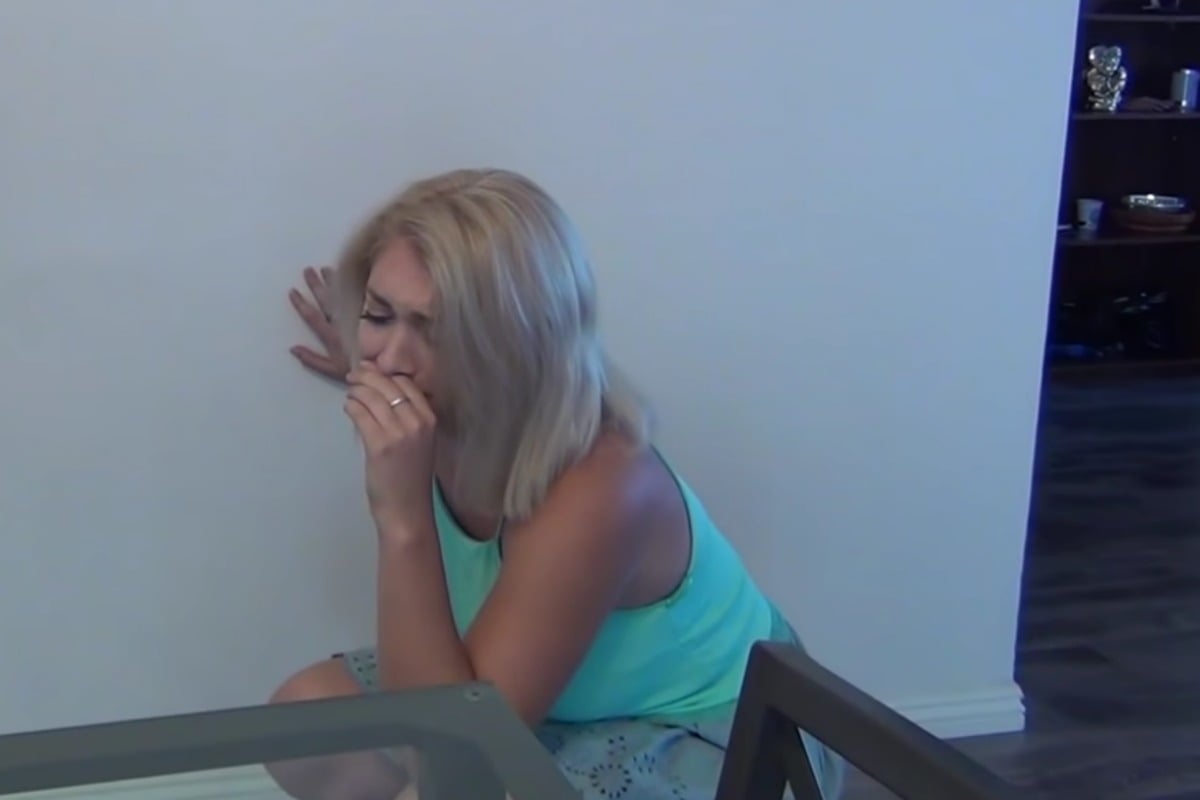 An explosive segment from the YouTube channel To Catch a Cheater has gone viral after a man's infidelity was caught on camera in the most spectacular way.
But the situation – which seems fit for an episode of Jerry Springer – didn't end there.
For a seven-minute video, it has more twists and turns than an entire season of reality TV. And while we sympathise with the woman in the footage completely, it's simply fascinating watching.
Here's what happened when the unnamed woman confronted her cheating partner in a phone call.
So what went down before the snippet above?
It all began when the woman, who claims to be the heir to Nestle's Candy Shop, thought her boyfriend was about to propose as he had been acting strange around her.
But oh, she couldn't have been more wrong.