Well, this is awkward.
Rosa Silverman, a journalist from the UK, recently discovered her husband was "cheating" on her from an episode of The Apprentice.
Writing for The Telegraph, Silverman said a friend had "excitedly" taken a screenshot of the show and sent it around to some mutual friends thinking it was Silverman and her husband – and their baby – in the background of the show.
Except it wasn't Silverman. It was as she puts it, a "better groomed" other woman.
"It was a woman with long dark hair who could have been me, had she not been wearing someone else's coat and been much better groomed," she writes for The Telegraph. "It was, therefore, Another Woman."
For a moment Silverman believed her husband must have been cheating on her, then she thought surely "if my husband were to have an affair, it's unlikely he would pick a location so close to our house, take our baby along as a prop, and conduct the whole thing in broad daylight".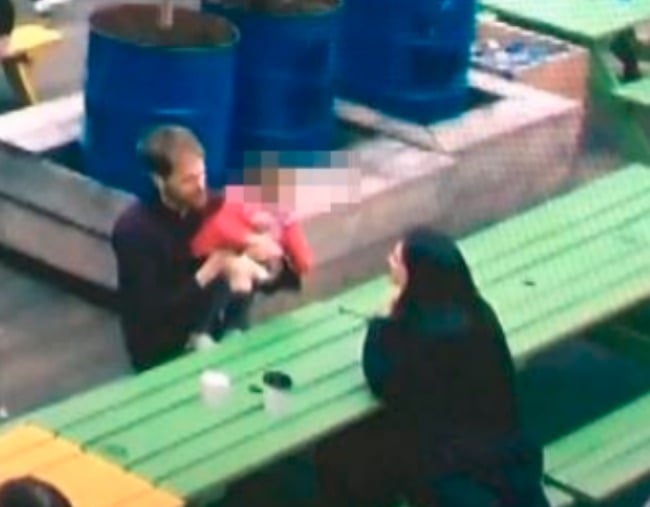 But like most forgetful men, her husband couldn't identify the mystery woman, and either could she.
Thankfully, Silverman's husband finally remembered he was with one of their mutual friends that day.
"After some time, he finally remembered: the Other Woman was in fact one of our mutual pals. He had further photographic evidence from the day itself to prove it. Not that I ever doubted him, naturally."
Phew.
Let this be a warning to all cheaters - you just never know when a reality TV show will accidentally catch you in the act.
LISTEN: Good Feminists Wear Bum Bags.