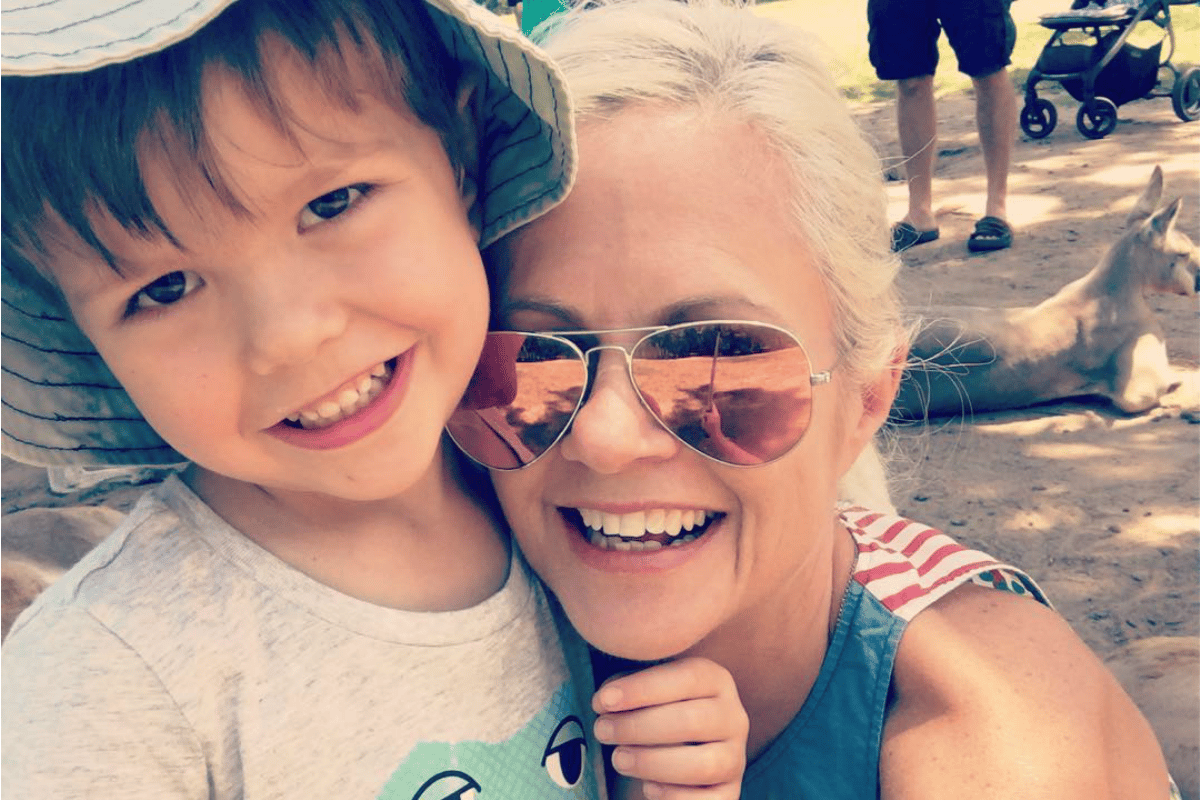 Content warning: This post contains mentions of miscarriage and pregnancy loss and may be triggering for some readers.
There is a lady in my Pilates class who I've been watching a bit lately.  She has caught me staring at her a few times now, she probably thinks I'm a bit weird.  She's pregnant you see, six or seven months, and she has been coming to Pilates for a couple of months.  I find myself watching her, observing how she moves, how her body and her belly are in sync, how natural it seems for her to be planking her way through pregnancy.
My fascination with her is more about the ease in which she is exercising throughout her pregnancy, because when I reflect back on my own, exercise was unlikely and unthinkable.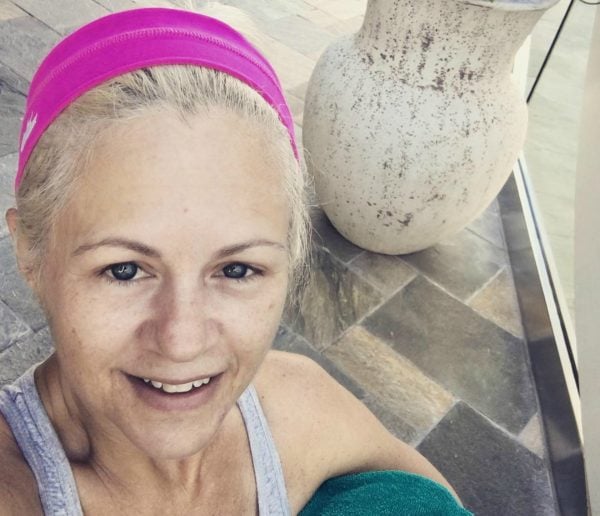 When I was undergoing IVF I would often daydream about what it would be like to be pregnant. In my fantasy, I was all shiny and glossy, inside and out. I was the poster girl for miracles, calm and peaceful, nothing could possibly crash my pregnancy party.  The reality, as is often the case, was so very different. And although I will forever be extraordinarily grateful that I got pregnant, pregnancy for me was when anxiety came to stay and even in motherhood it still has the power to unravel me.
It started when I was six weeks pregnant and I started to bleed. Profusely.
Even now when I think back to that moment, the memory is as vivid as the blood. So much blood. A literal bloody nightmare. I remember sitting in the waiting room of the emergency department thinking "this cannot be my story". Logically I could only think that I was having a miscarriage, it seemed impossible to think that there was an alternative.