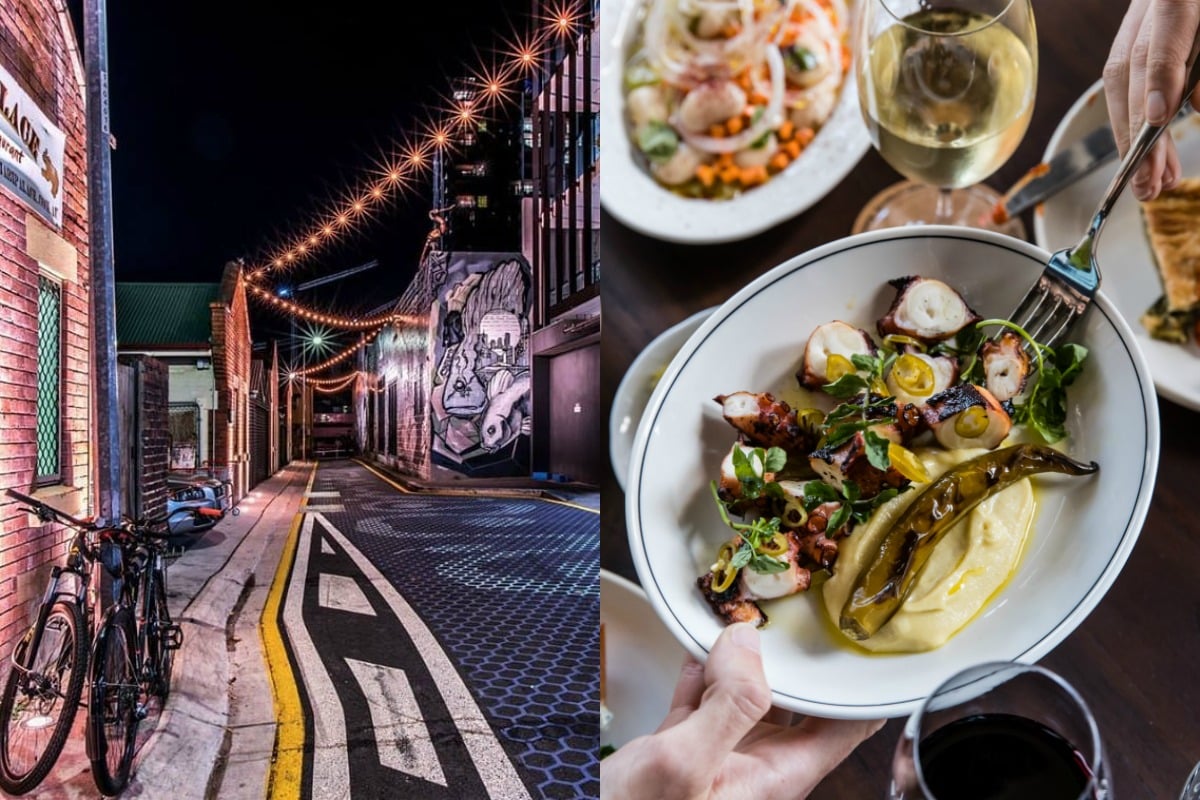 Look, let's be honest.
There's absolutely nothing worse than scrolling through Instagram on a cold winter's day, only to see half the people you're following enjoying Aperol Spritzes in Italy and warm beaches in Malta. (We're looking at you, Zoë Foster Blake).
We get it. It sucks.
But while not everyone has the time (or the spare cash) to head over to Europe for six weeks to escape the wrath of Australian winter, there is a solution.
You see, despite what you might think, a quick visit to Brisbane is actually the perfect way to spend your next weekend away.
Side note – holidays help you live longer. Science says so. Post continues after video.
After all, Queensland's capital city is home to some of Australia's best food, wine, art, shopping and cultural events.
All you need is a spare 48 hours.
Here's just nine ways to make the absolute most out of 48 hours in Brisbane.
See a show at Queensland Performing Arts Centre.
From the hilarious School of Rock musical to the Australian Ballet, there's pretty much something for everyone at QPAC.
 

View this post on Instagram