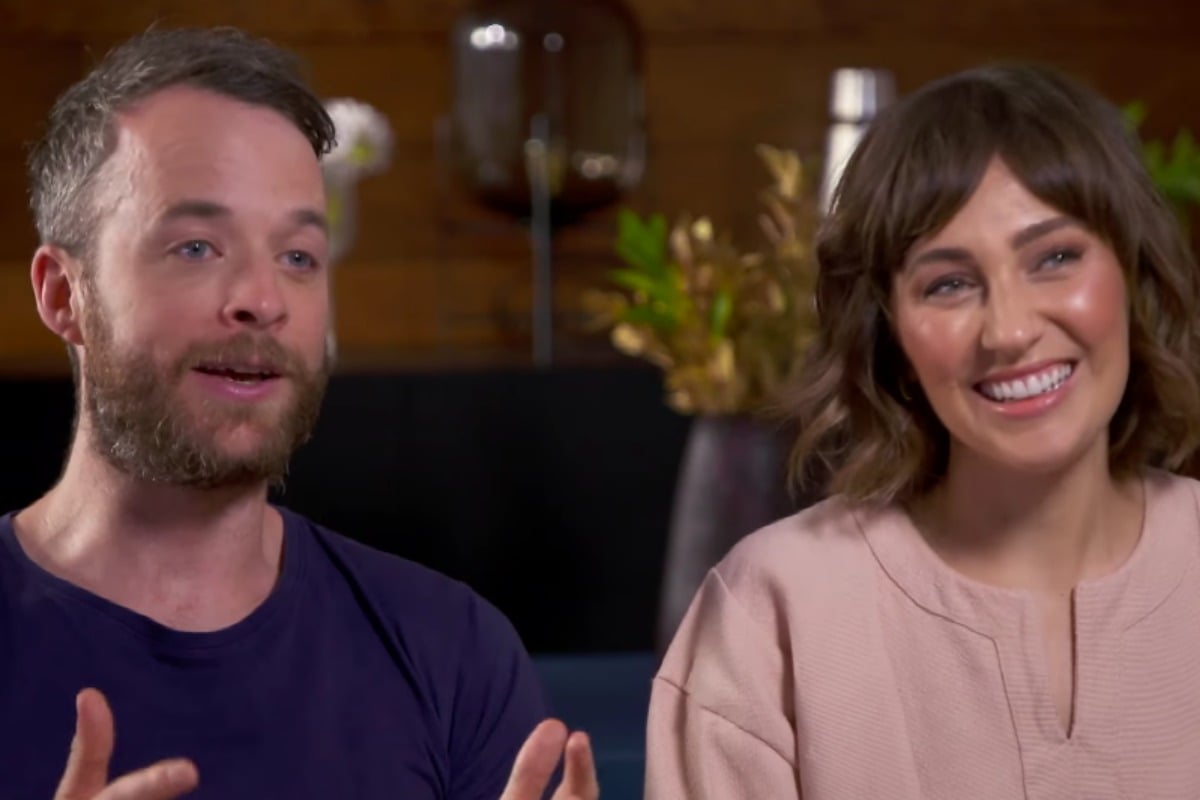 Beauty editor turned entrepreneur Zoe Foster-Blake first met comedian Hamish Blake when she was 24.
They were both at a media event, and 21-year-old Hamish admits he had "never met anyone like her".
Speaking to the Good Weekend in 2016, Hamish said for him, the attraction was immediate. "I've come to know it as the Zoe magic," he said.
For Zoe, however, it would take a little longer.
It wasn't until years later in 2010, when they were both single, that Zoe had a "startling moment," realising that what she felt was more than a friendship. She had always seem Hamish as a friend, or even a brother, but once their relationship started, the romance was "organic". In 2012, the couple were married, and in May 2014, they welcomed their first child.
Now, the widely-adored couple are parents to four-year-old Sonny and 18-month-old Rudy, and Zoe has released her ninth book, Love! – a guide to matters of the heart.
Want to know how Zoe Foster Blake does it? We asked her on I Don't Know How She Does It…