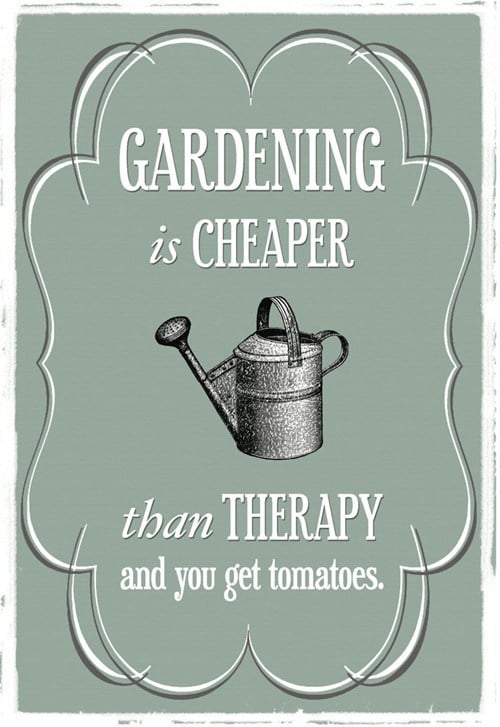 My mother would sit down at 5:30 in the afternoon to eat her dinner and work on a crossword.
To my teen self, who loved insanely uncomfortable high heels and weather-inappropriate clothing, she was a small, all-encompassing microcosm of TRAGIC, LAME and BORING.
But oh, how times have changed. I can't tell when it happened, but everything I once thought the epitome of daggy I suddenly find very, very cool.
A quiet night in solving logical maths problems? Yes please. Good bed linen over outrageous shoes and designer handbags. Oh, I do think so.
Am I officially old? Or just officially wise? These are the things I love that make me think I must be one or the other.
1. AM radio
There was a time when incessant talking on the radio was just annoying. PLAY SOME DAMNED MUSIC we'd scream at the car radio. But there is a point in our lives when, just like our parents, we seek out the comfortable, familiar sounds of AM and talkback.
We crave to know more than a two-minute soundbite. The top 40 now shits us and we tune into AM in droves to hear the odd classic in between great conversation.
2. Gardening
Gardening for pleasure isn't necessarily something that only comes with age, it's just that before we probably had priorities on Sundays that ranked above planting lemon trees. We'd see an elderly neighbour pruning the roses and think, 'well that's cute, but she has nothing else to do'.
Now we have other things we 'could' be doing but we choose to garden because it's both therapeutic and fun.