Welcome to the latest edition of guess where you've seen this reality TV star before.
This is a double bonus round and it features not one, but two members of "Team Delta" from the swing-y chair sing-y competition most commonly known as The Voice.
You see, both Trent Bell and Nathan Brake have most definitely sung on nationally televised singing competitions before.
Yep, this ain't their first rodeo.
Back in 2012, Trent was a member of The Collective, a boy band who competed in X-Factor. The boiz were assembled together as part of the audition process because the judges thought that whole One Direction vibe could take off.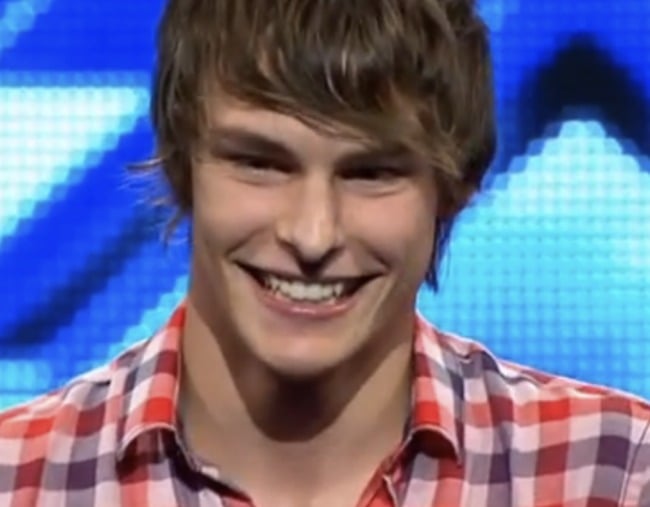 After the series finished, the group released their first single, Surrender, which did quite well in the charts.
But then the rest of their singles were big old flops and one-by-one the members left the band.
Trent then auditioned for three more seasons of The X-Factor as a solo artist.
Now, after successfully getting through the The Voice auditions, he's an official member of Team Delta.
I guess he's living proof that if first you don't succeed, go to another reality TV show and try, try again ¯\_(ツ)_/¯ .
Nathan, who's also flying the Team Delta flag, was once a contestant on Australian Idol.
You may remember that lil' Aussie TV gem from Nollsy... and his big black shiny car.
Nathan made it into the Top 6 in the 2009 season of Australian Idol, when he was just 17 years old.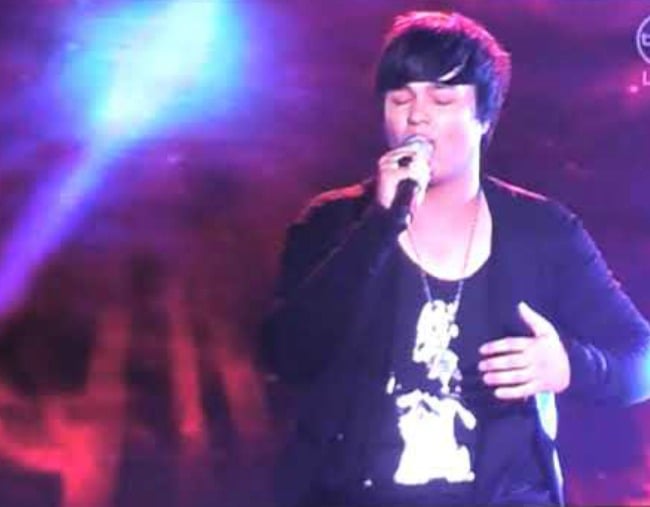 During the show Ian "Dicko" Dickson urged him to "embrace his campness" which was more than a little bit awkward.
The moment spurred a public debate about whether Dicko should have outed a teenage boy on national TV.
Earlier this year, during an episode of The Voice, Nathan proposed to his boyfriend of six years right after performing.
You can see both Trent and Nathan competing on The Voice on Channel Nine.