Welcome to the latest edition of guess where you've seen this reality TV star before.
This is a double bonus round and it features not one, but two members of "Team Delta" from the swing-y chair sing-y competition most commonly known as The Voice.
You see, both Trent Bell and Nathan Brake have most definitely sung on nationally televised singing competitions before.
Yep, this ain't their first rodeo.
Back in 2012, Trent was a member of The Collective, a boy band who competed in X-Factor. The boiz were assembled together as part of the audition process because the judges thought that whole One Direction vibe could take off.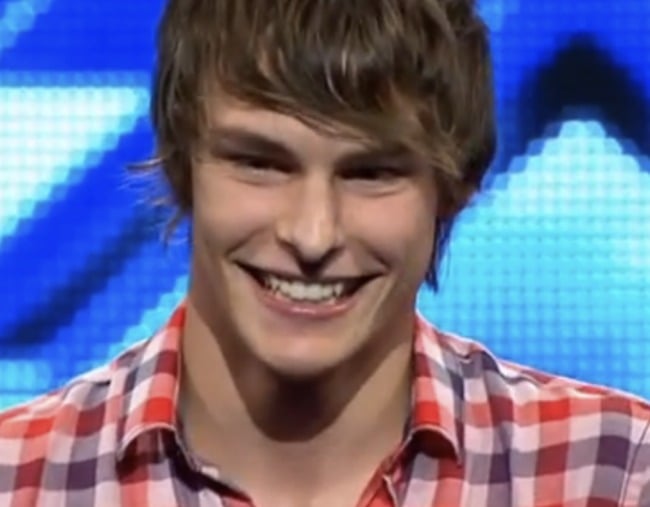 After the series finished, the group released their first single, Surrender, which did quite well in the charts.
But then the rest of their singles were big old flops and one-by-one the members left the band.
Trent then auditioned for three more seasons of The X-Factor as a solo artist.
Now, after successfully getting through the The Voice auditions, he's an official member of Team Delta.