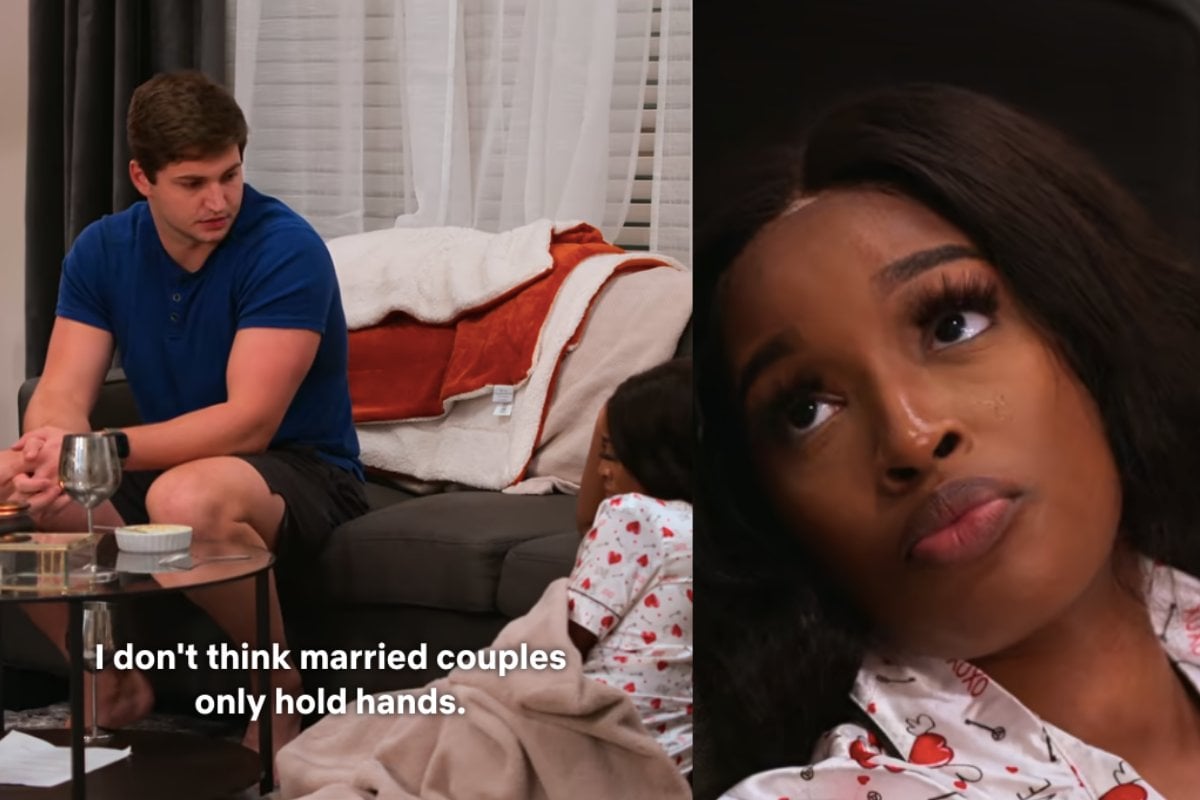 Netflix's most radical reality concept The Ultimatum: Marry or Move On has returned for another season.
The reality series hosts couples who are at a turning point in their relationship: one person wants to get married, or they want to move on. To find out which direction they should go, the couples are given the opportunity to see if the grass is greener on the other side which means... couple-swapping.
Because as we all know, the key to a healthy relationship is reality TV-sanctioned cheating.
The contestants date each other before settling on a new match who they move in with. After a period of living with a person in another couple, the original couples are reunited before making the ultimate decision: commit to marriage, switch partners, or leave the show alone.
It's just as chaotic as it sounds.
The first season saw a few couples leave engaged, while two contestants ended up dropping their original partners for new ones. But the most controversial moment came when two contestants (Shanique and Zay) almost had sex while they were couple-swapping.
While none of the swapped partners crossed any sexual lines this season, there was a tense scene where one contestant James appeared to be manipulating, Riah, into sex.
James was given the ultimatum by his high school sweetheart Ryann while Riah was given the ultimatum by Trey after dating for two years.
And yes, having two contestants named Riah and Ryann dating each other's spouses is as hard to follow as you would imagine.