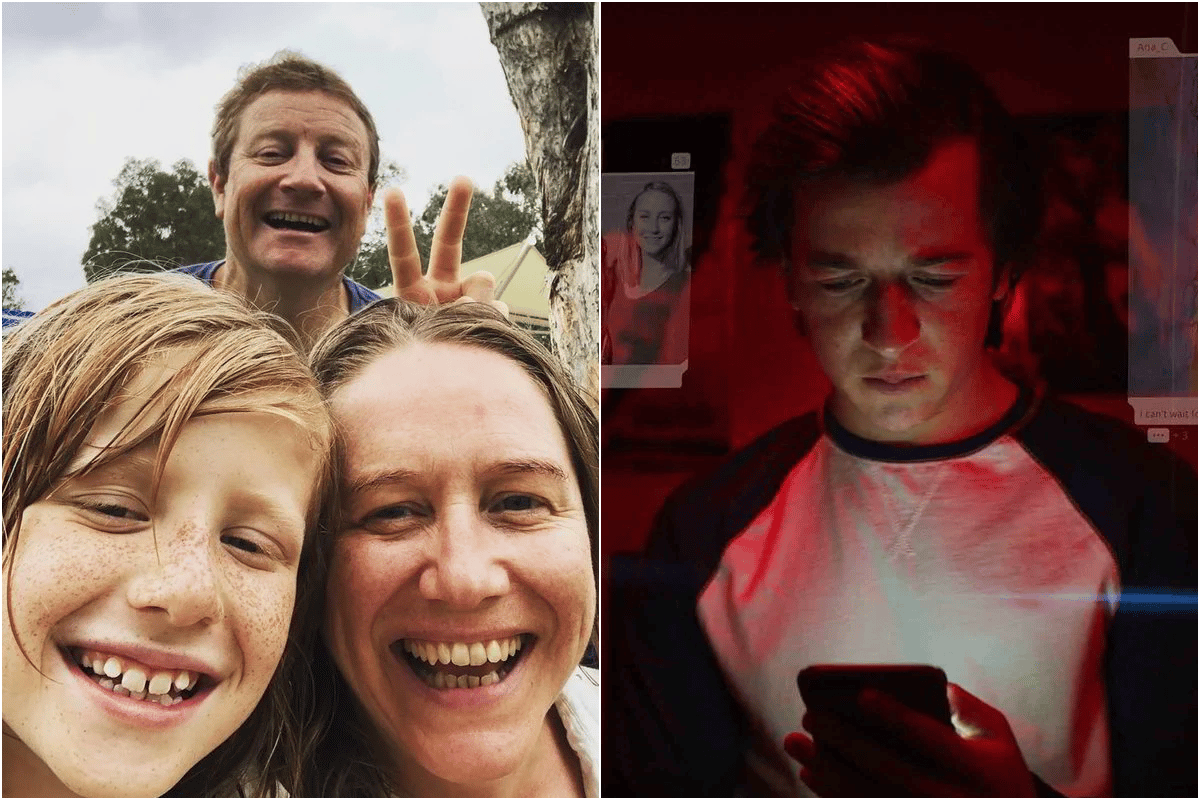 Are you holding a smartphone in your hand right now?
Is your toddler looking at the iPad? Your tween nagging you to hand over your phone? Your 8-year-old son staring intently at your laptop?
Do you have boundaries about your kids' screen time, but frequently break the rules because:
a) You want more peaceful screen time of your own?
or
b) "Plugging the kids in," feels like the only way you might get anything done today?
If yes, then you have to watch the new Netflix doco The Social Dilemma.
Watch the trailer for The Social Dilemma. Post continues below.
Unless you want to keep hold of your sanity in a strange time. Then, maybe watch that film about the friendly octopus instead.
The Social Dilemma is a documentary that features lots of smart young(ish), (overwhelmingly) men who used to work for the big tech companies, spilling the secrets of the various algorithms they invented.
If that sounds boring, consider how much of your life you spend on your phone. How much of your life you spend on social media platforms, and how much of your life you spend shouting at your children to get off theirs.