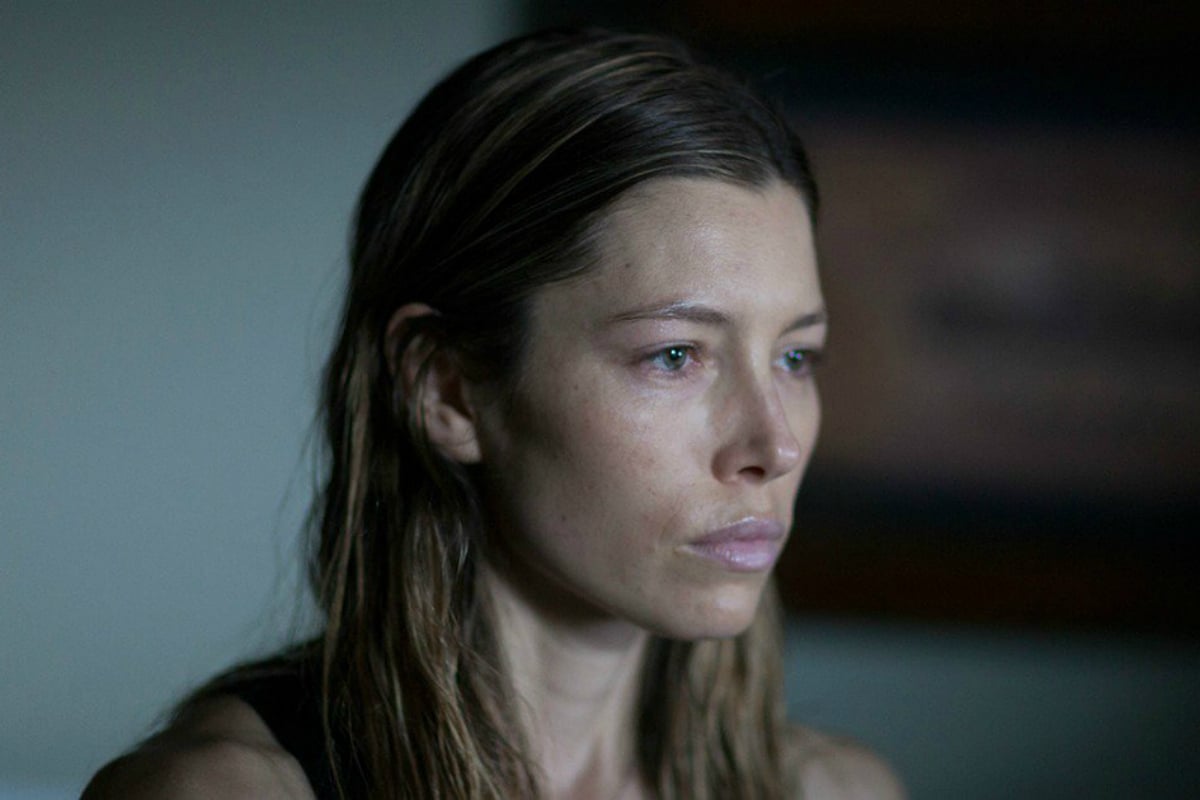 The Sinner is coming back to Netflix for season three and this instalment is set to have the "most disturbing" premise yet.
The show will see the return of Detective Harry Ambrose, played by Bill Pullman. This year he's investigating a "tragic" car crash, according to an announcement by the show's US home, USA Network.
But, of course, we know it's going to be so much more than just a car crash.
In fact, the synopsis boasts that Detective Ambrose "uncovers a hidden crime that pulls him into the most dangerous and disturbing case of his career".
At the centre of it all will be Jamie, played by White Collar's Matt Bomer. Jamie is described as an expectant father who "looks to Ambrose for support in the wake of an accident".
That's all the word we have on the plot so far. But we also know that Jessica Biel, who starred in season one, will be back as executive producer, as she was for season two.
Season one followed the aftermath of a seemingly random stabbing by Biel's character, while season two's plot centred around a boy suspected of killing his parents.
Bomer, who's starred in American Horror Story and Doom Patrol, said he was excited to be joining the show.
Words can't really explain the excitement I feel getting to be a part of a show that I'm such a fan of, not to mention working with this incredible cast. Also: it's really nice to be coming home to @USA_Network – can't wait! https://t.co/bQC7MUpMm8

— Matt Bomer (@MattBomer) March 6, 2019