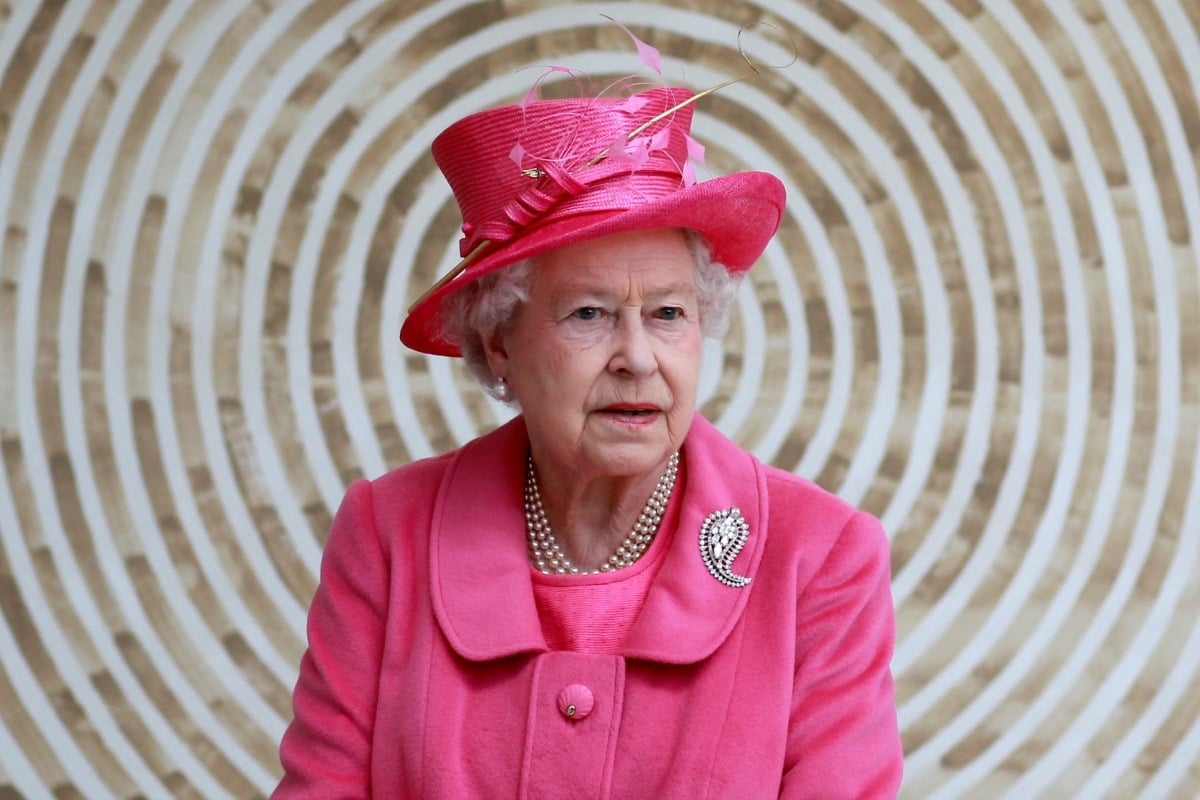 To catch up on all things royal family, make sure you check out our Royal Hub. We've got you completely covered.
Oh, here we go.
It seems people/"anonymous royal sources" have finally run out of The Queen's imaginary opinions of Meghan Markle's outfits, and they're really scraping the bottom of the barrel trying to come up with other things she hates in relation to the Duchess of Sussex.
So what is it now?
A word.
Apparently, there's one particular word being thrown around a lot in stories relating to Meghan Markle that The Queen despises.
She cannot stand it.
It makes her sick.
According to an article originally published in US Weekly Magazine which recently resurfaced via CheatSheet, The Queen finds this particular word "vulgar" and the Royal Family are forbidden from using it.
FORBIDDEN.
The Queen and her corgis. Post continues after video…
No, it's not the word you're thinking of.
…Or that one.
It's "pregnant".