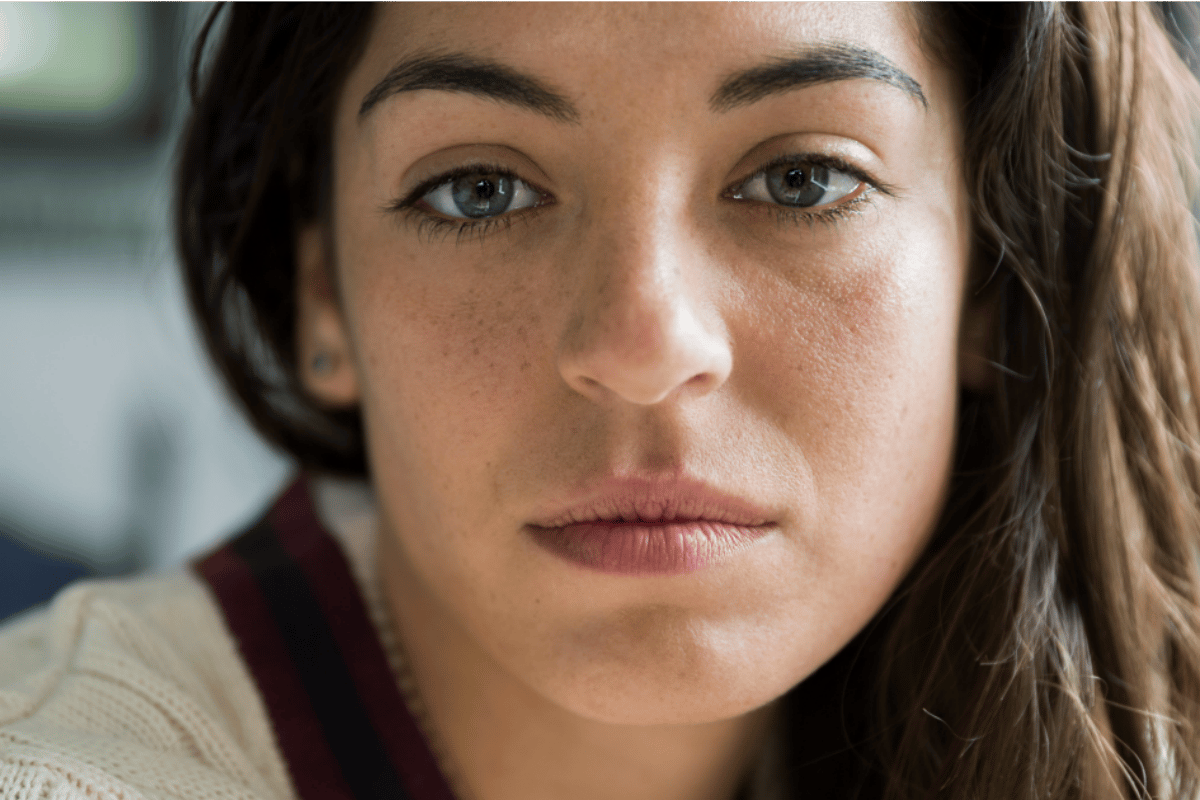 When Louisa* looked at the man she had married, who she had loved since she was 19 years old, she suddenly felt no attraction.
This was a man, she realised, who she didn't want to have sex with.
Louisa knew what was 'normal'. No one wants to have sex all the time. Of course desire wanes and attraction changes throughout a marriage.
But this was different.
Louisa's sex drive was through the roof. It's all she thought about. She'd lie in bed and fantasise about all sorts of things.
It's just that none of them included her husband.
"My head was clearer"
Louisa's relationship can be divided into two distinct stages. The first occurred while she was on the contraceptive pill. The second began the moment she stopped taking it.
The 29-year-old says that she felt a difference "pretty much straight away".
"It was maybe one week or two weeks, and I started to notice that it felt like my head was clearer. I had an increase in sex drive pretty much straight away."
Listen to The Quicky, our daily news podcast, on what no one tells you about the Pill and men. Post continues below. 
Going off the Pill was a decision Louisa made with her husband Jake*, because they wanted to have children.
What she didn't expect was what she described as, "feeling more myself".
Louisa's sex drive had always been "average", and when it started to increase, she assumed she wanted more sex with her husband.
She did not, however, find her sex life satisfying.
Louisa explains, "I started sort of finding him less attractive and then other males more attractive. I'd never felt that way before."
There were parts of herself that Louisa felt had been "suppressed" while she had been on the Pill.
While on contraception, had Louisa potentially chosen the wrong partner?
"What is wrong with me?"
Louisa didn't dare tell a soul.
She was confused. One minute she was meant to be having a baby, and the next, all her attraction to her partner had faded. "What is wrong with me?" she asked herself.
It turns out that nothing was wrong with Louisa. According to Dr Sarah E. Hill, a shift in how one feels about their partner has been observed in a number of women who stop taking the Pill.