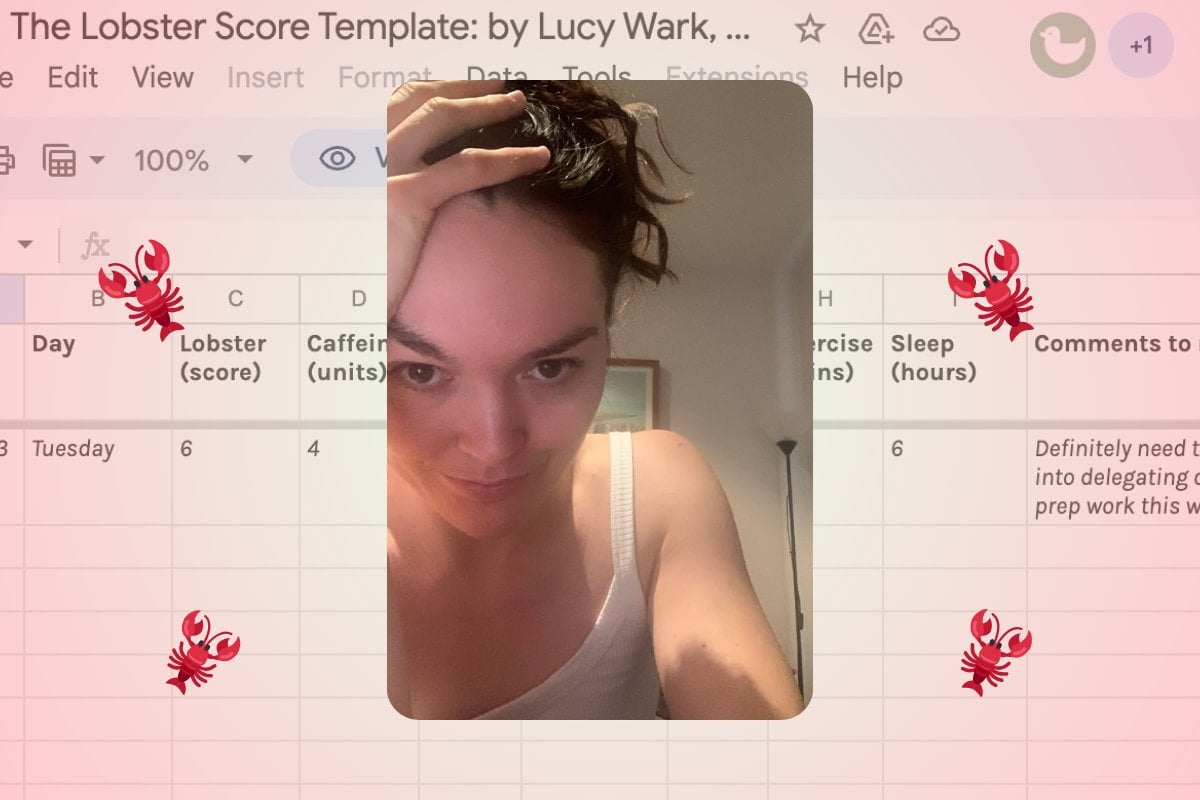 Have you ever burned out at work — or realised too late that you should have taken that holiday a couple of weeks (or months!) back? If you have, you're definitely not alone — in fact, you're in the majority, because around two-thirds of Australians were burned out at their jobs in 2022.
Now I'm no stranger to the slow burn myself. Between running our sexual wellness brand Normal, and moonlighting on other areas I'm really passionate about (like teaching salary negotiation and writing about career skills), I have a historic tendency to massively overload my plate at the career buffet. And the consequences are pretty dire.
Watch: How to motivate yourself to improve performance. Post continues below.
Whether it's collapsing into two days of wordless Netflix binges for some brain rest, falling asleep at my desk and waking up with the imprint of a vibrator on my face, or needing to take an emergency no-devices overseas holiday to save my own (and everyone else's) sanity — I used to feel like "run until I inevitably burn out" was the only way I could work.
That was until a great session with my therapist, where we came up with a stress management technique called The Lobster Score — and it has been an absolute game changer for my mental health and productivity.