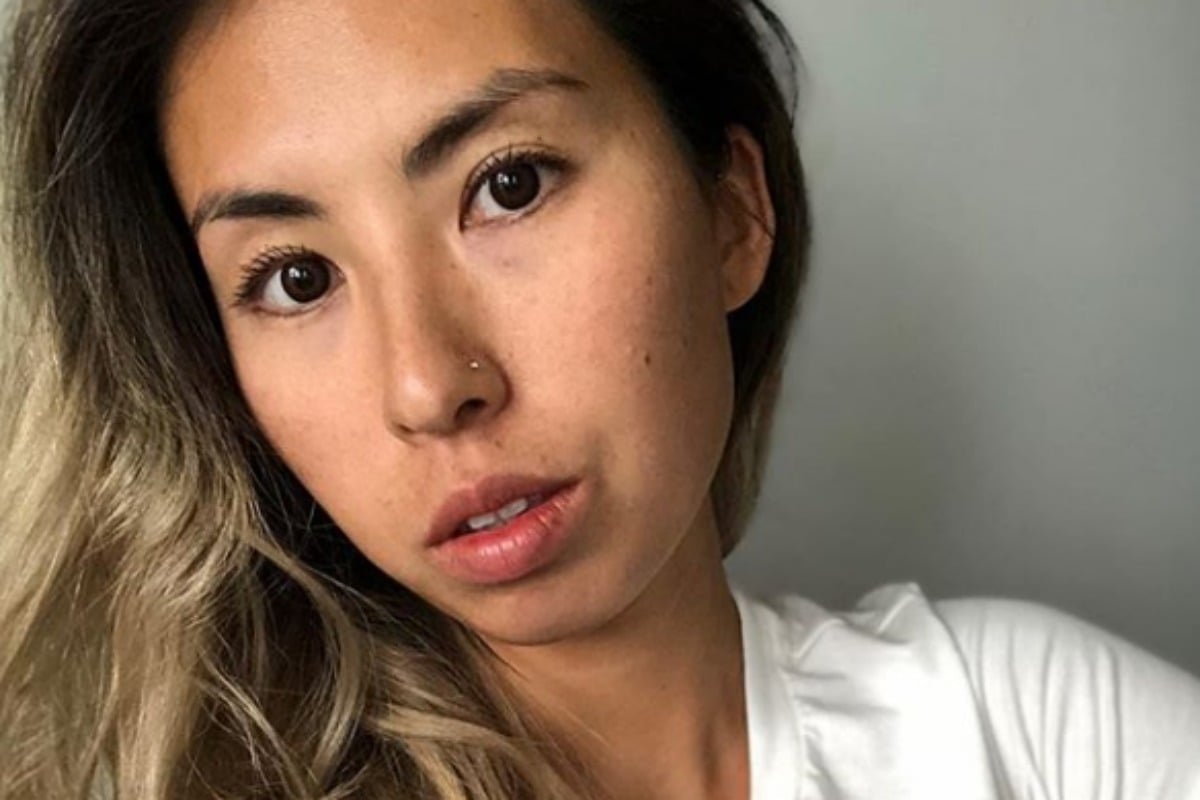 It's now been a year since I resigned from the hospital I was working at.
Initially, I was too numb and exhausted to feel anything. I was so cognitively impaired from the sleep deprivation that I didn't have the mental reserve to understand what happened, or have a reaction to it.
Months later, I realised my department had made me feel like I was the one with the problem, so I had never thought about the fact that maybe I was the one that had been wrong done by.
In an overworked system, doctors often just look out for themselves. I once worked with a registrar who was extremely stressed, so I took a weekend of on call off her and worked it without expecting her to "pay me back". When I was burning out later that term, there was no reciprocation, nor any support. I was so disappointed in the lack of camaraderie, and felt betrayed especially after I had relieved that registrar out of goodwill earlier in the term. I think that sometimes we are so overworked that we don't have that reserve to help someone else out, because we are all just treading water in this cesspool of a healthcare system. It really takes the 'care' out of healthcare.
How to know if you're suffering from burnout. Post continues after podcast. 
When I think about my time at the hospital, one thing that still stands out in my mind is when my head of department (HoD) muttered, "no one else has had a problem with this term before…" Now this makes me angry. We cannot (and must not) compare people's experiences.
Just because Person A can work 90 hours a week for X number of weeks, we cannot devalue Person B's experience of burnout after working the same hours. We don't know what happened during those contact hours, and we don't know how many phone disruptions they had during the night that psychologically affected the way they functioned during that time and led to their experience. We cannot dismiss an individual's experience of burnout just because somebody else has done the same (or even more) hours.
In the months before I resigned, my life looked like this:
I was on call from Monday morning 7:30am until the next Monday 4pm… about 180 continuous hours. This means that at any time during those 180 hours, I could (and did) get called by the hospital. From the first week I was receiving phone calls every night until about midnight, and sometimes even a 3am call here and there. I would then get Monday night off – a momentary relief of one night's uninterrupted sleep – and then back on call again the next morning until Friday afternoon – another 80 continuous hours of being on call. I got two days off, and then the cycle started again.
Watch: What is burnout, and how can you avoid it? Post continues after video.