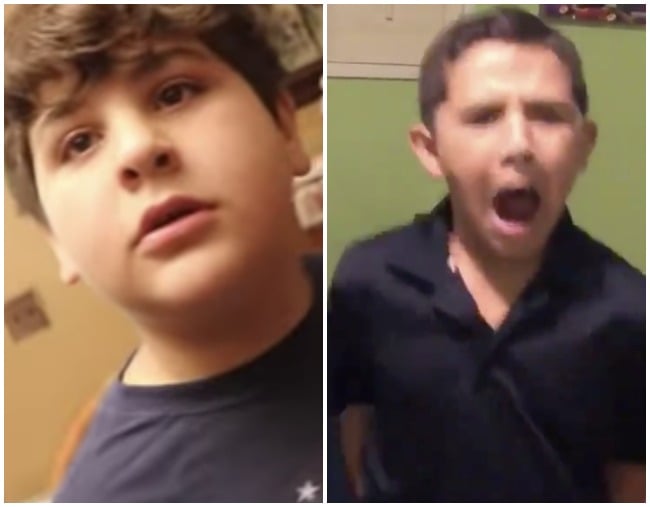 On Netflix's recent reality shows Magic for Humans, host and magician Justin Willman brings magic to everyday situations – one such being where he convinces an adult member of the public that he's able to turn them invisible.
The trick was innocent enough, until American YouTube star David Dobrik turned it into a prank to play on a friend's younger brother; a child who appears to be between 10 – 13 years of age.
Broadcasting it to his almost nine million subscribers, Dobrik's video quickly achieved viral status, with 16 million views on Twitter and another five million on YouTube. Naturally, it's spawned thousands of copycat videos – mostly of people tricking children in their own family.
Convincing a dude he's INVISIBLE. (from #MagicForHumans now streaming on @netflix) pic.twitter.com/lAmffsY7D7

— Justin Willman (@Justin_Willman) September 9, 2018
The prank is straightforward, and relies on the innocence of the target, than it does on any sort of magic. The prankster covers the target with a sheet, pretends to cast a spell of some sort, and removes the cover. Then, the prankster pretends to be shocked that the target is now "invisible" – when very clearly, they aren't.
The clincher is that the prankster has already taken a photo of the situation without the child, to convince them that they in fact cannot be seen. After the sheet has been removed, the family pretends to take a photo with the child – but they're actually using the previously taken picture.