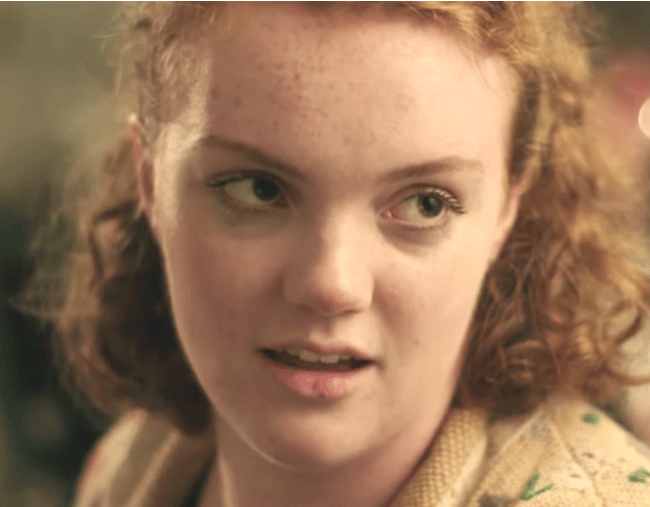 When you strip everything away, Sierra Burgess Is A Loser is a movie about… catfishing.
Accidental catfishing, but catfishing none the less.
Allow me to explain.
Sierra Burgess is your average teenage girl.
By average, I mean she's not particularly the most beautiful nor the most popular in her year. She goes to school, studies hard and plays the flute in the marching band. She has one good friend, Dan (played by RJ Cyler), and they bond over how crap high school can be.
What makes Sierra extraordinary, though, is her confidence. Despite being mercilessly bullied by the film's 'mean girl' Veronica (Kristine Froseth), Sierra couldn't really care less what anyone thinks of her.
But all this changes when a handsome football player from a rival school, Jamey (played by To All The Boys I've Loved Before's Noah Centineo) starts texting Sierra out of the blue. Only, he thinks he's texting someone else.
You can watch the trailer for Sierra Burgess Is A Loser below. Post continues after video.