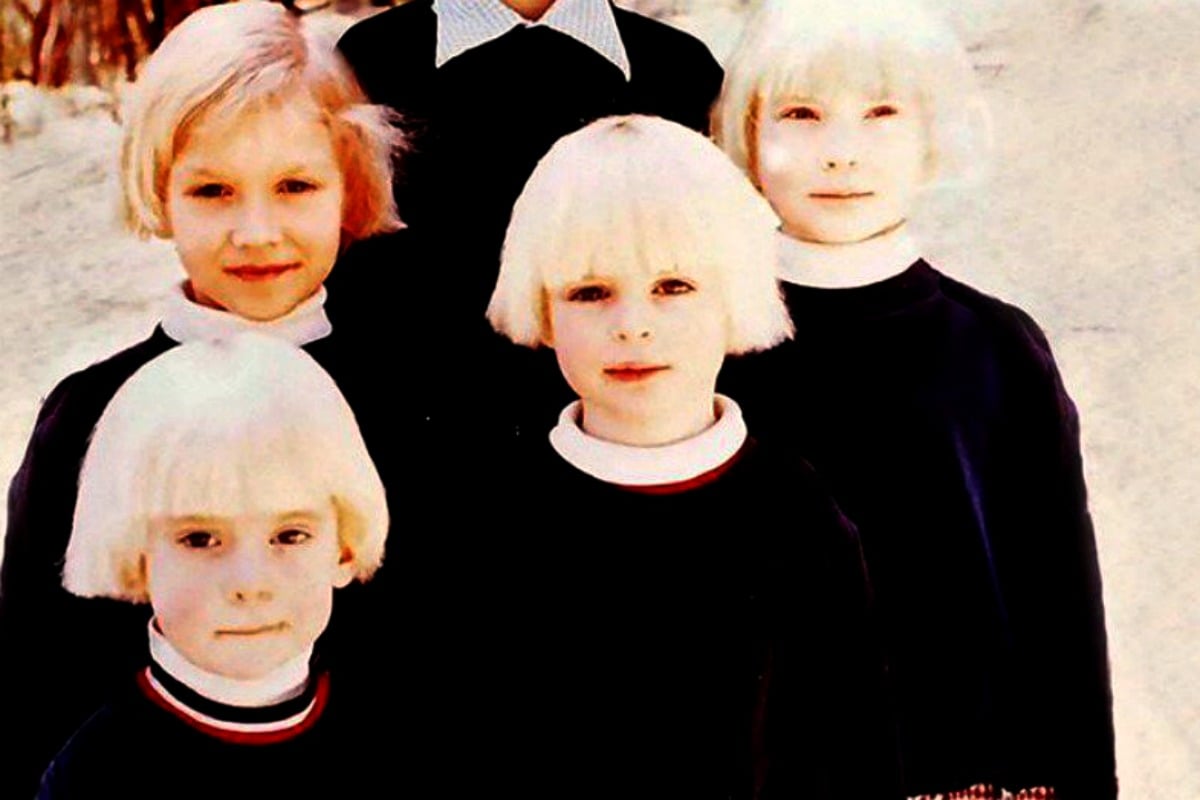 The notorious apocalyptic cult known as The Family and their infamous leader Anne Hamilton-Byrne made international headlines throughout the 1980s and 1990s.
Her name and the name of the cult she led are no doubt etched in your mind forever, thanks to the many stories that came out after a teenage girl escaped and raised the alarm about what was happening in the hills above Melbourne in 1987.
Along with her husband Bill, Anne collected 28 children over the years through adoption scams, taking them from single mothers or women who had been inducted into the cult.
But for all we know about the notorious cult leader and her followers, there is one important name that has never been widely spoken in conjunction with the case. Until now.
The ABC documentary The Cult of The Family has shone a spotlight on detective Lex de Man, who did his own report on The Family in order to persuade his superiors that this it was not just a community welfare issue but a potentially a criminal one, which resulted in police setting up a task force, Operation Forest, to investigate.
In turn, police were shocked by what they found there. Children who were stolen at birth, physically abused and given mind-altering drugs such as LSD. They were all being held there as a bizarre experiment to raise a 'master race' of children who were supposed to save the world from Armageddon.
Now in his mid-50s, Lex de Man was a 29-year- old sergeant in the arson squad when he initially put together the report that triggered Victoria Police to set up the task force to investigate The Family.
He worked the investigation for the full five years of Operation Forest where he helped uncover details of the illegal adoptions and around Anne Hamilton Byrne's multiple identities, her false land transfers and social security fraud that had taken place.
De Man was the only detective who worked on Operation Forest from the beginning of the operation right through to the very end. After Anne's guilty plea, he left the force and joined the Country Fire Authority where he worked for two decades.
Since 2016 he has been CEO of Victorian Police Legacy, a caring organisation helping families of deceased police members.
An important note to take away from the documentary is that De Man has remained in close contact with many of the child survivors of the Family cult still to this day.