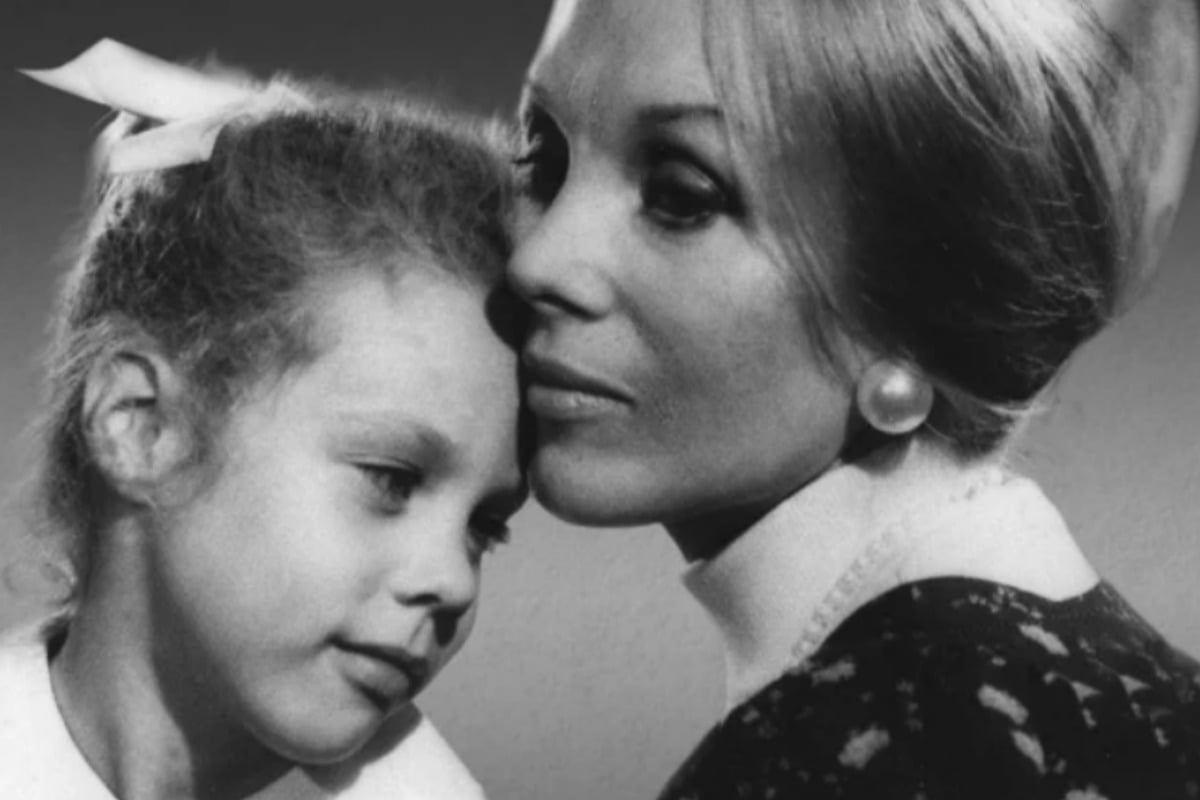 "I love children."
These are the chilling words Anne Hamilton-Byrne uttered when asked why she started the most notorious cult in Australian history.
Hamilton-Byrne was born Evelyn Grace Victoria Edwards on December 30, 1921 in Sale, Victoria. She was the oldest of seven children and grew up in poverty-stricken conditions.
Her mother was later diagnosed with schizophrenia and was hospitalised in four different mental health facilities in Melbourne from 1941.
As soon as she could, Hamilton-Byrne left home and changed her name.
Watch the trailer for The Cult of the Family. Post continues after video…

In 1961, Hamilton-Byrne, then a yoga teacher who believed she was Jesus Christ reincarnated, met a man named Dr Raynor Johnson. Together they started the Great White Brotherhood, also known as the Santiniketan Park Association and The Family.
They began hosting regular meetings of the "religious and philosophical discussion group" at Johnson's home in Ferny Creek in the Dandenong Ranges, outside of Melbourne.
The group soon purchased the property next door to Johnson's home. They named it Santiniketan Park and constructed a meeting hall which they called Santiniketan Lodge.