From the 1960s to the 1990s, a cult known as The Family operated out of Melbourne by a woman named Anne Hamilton-Byrne.
At its peak, The Family boasted hundreds of members from top families and high society throughout the city. Doctors, professors, lawyers and psychologists were all members. 
During those years and with the help of her followers, Hamilton-Byrne illegally adopted dozens of children and encouraged her followers to give their own biological children over to her. She was preparing the children for life after the impending apocolype, she told her followers. And so along with her husband Bill Hamilton, she created a 'school' for the children at a private Lake Eildon property called Uptop. 
Once there, the children wore matching outfits, were given matching bleached blonde haircuts, had their names changed, followed a strict daily routine, and suffered horrific physical and mental abuse at the hands of female cult followers known as 'the Aunties'.
Below is an extract from Chris Johnston and Rosie Jones' recently released book, The Family, about what life was like for the children at Uptop. 
Food was the ultimate battleground. The Aunties ate better-quality food, and while the children were sometimes given such treats as salmon mornay or macaroni cheese, this was a rarity. Survival instincts kicked in, and as the situation worsened they started to steal food from both Uptop and from empty holiday houses nearby. There was a shed near the house where canned food and fresh fruit and vegetables were kept. One of the kids figured out how to unscrew the hinges on the locked door. Anouree went in one night with some others and couldn't get the bread and canned fish into her mouth fast enough. They were in a hurry, trying to be quiet while eating as quickly as possible. They were overwhelmed and confused and happy in the moment. 'One of my siblings said, "Come on, come on, Boo, hurry up." I said, "I can't. I can't."'
Sarah was the most adventurous of the Uptop children. She was the bravest, others thought, and the wisest. She discovered she could get into an Aunty's empty caravan at night and make toast and vegemite. But one night she wiped a knife on a tea towel and left a telltale smear of vegemite behind. Anne hit her with a shoe and threw her down a staircase, she tells us, and she had a chair thrown at her.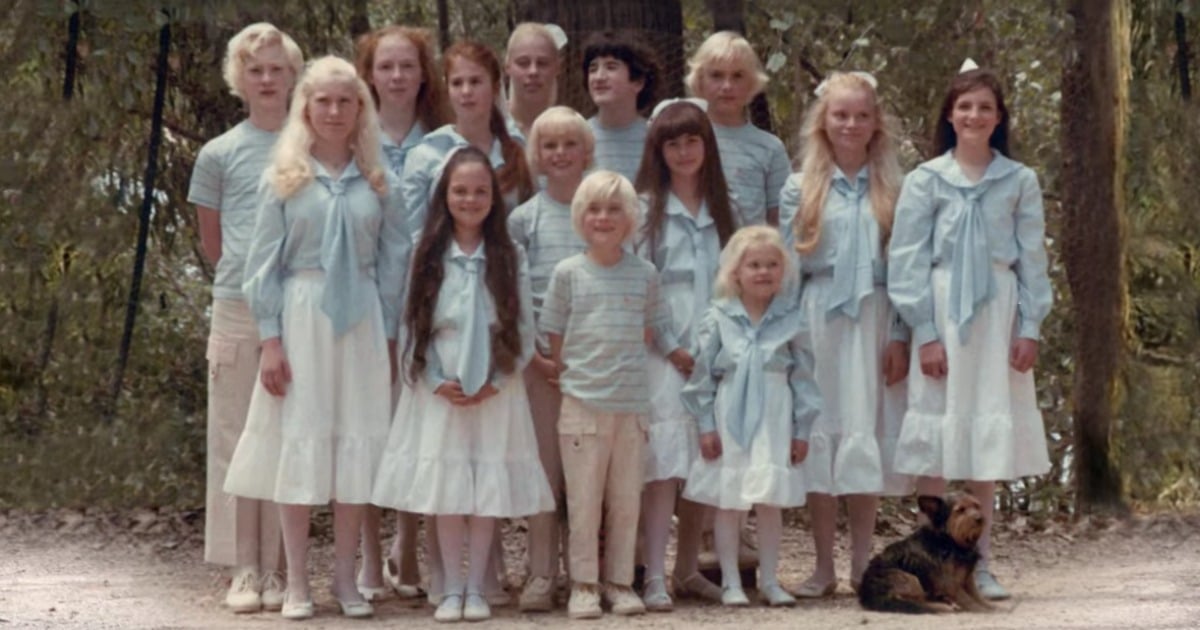 Sarah began walking further away at night, leaving the property, and saw all the other houses, the holiday houses, empty. One night there was an open window, and she scrambled in and found things she had never seen: lollies, cakes. She showed Anouree, but the food confused her. She didn't know what it was. They found some Nutri-Grain - 'little things with holes in them, and we wondered among ourselves, "I wonder what you do with these?" So we just ate them without any milk, we just ate them by themselves, and we thought they were really good. And another thing we ate was raw pizza. We didn't know that you cooked it, for example. And we didn't really know it was called pizza.'
Stolen food would be hidden in piles of leaves. Only Sarah and Anouree knew at first, but then word leaked out. Ben joined them on a mission to find more one night, and they broke into a house and took a pack of cards. But Trish caught them.  Ben was contrite, frightened: 'I said, "I'd rather be dead." She said, "I bet you do, you little shit, look what trouble you've caused us all."'
The great contradiction of Uptop was the regimentation coupled with the unpredictability. The monotony would suddenly be broken by wild outbursts of punishment and violent anger. The children never knew exactly how to escape punishment because the rules changed all the time. They were not allowed to say they were unhappy. The children became hyper-vigilant, traumatised, anxious: scared of being punished but not sure how to prevent it. Compliance and silence became important to them, to save themselves. They learned to be helpless, while all the adults had absolute power.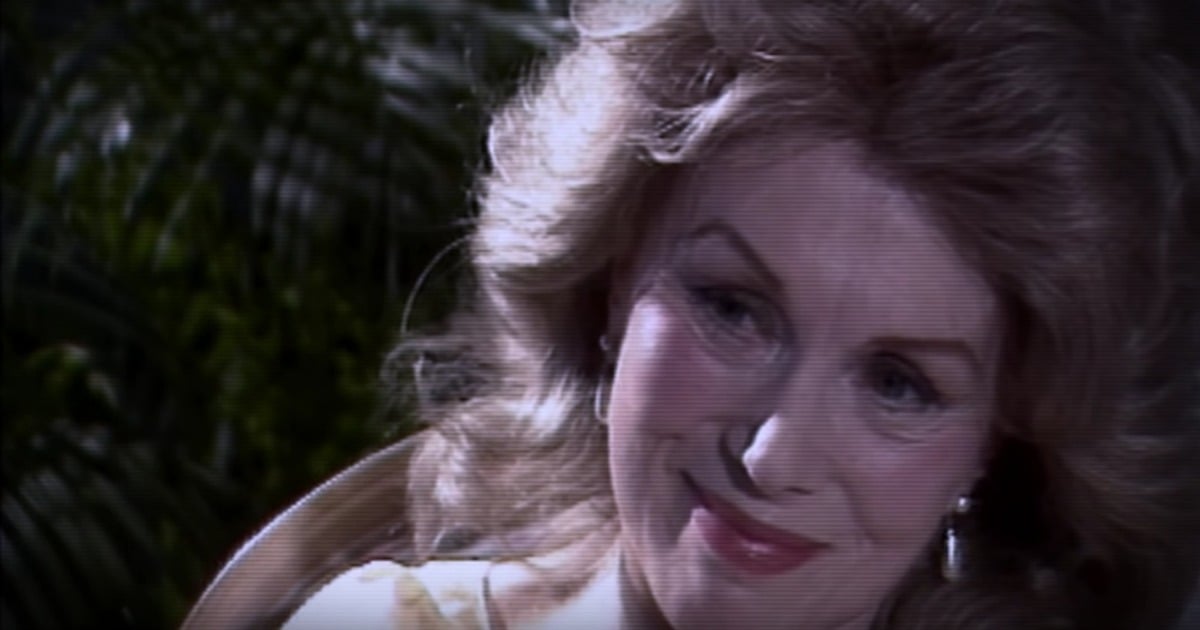 The local police started to drop in through the mid to late 1970s, acting on suspicions from locals in the small lakeside community. Homes were being broken into, food taken. Packs of cards went missing. What was the group into, witchcraft? They had a van called Jupiter, full of identical kids, residents murmured to one another. All the caravans, the comings and goings. Pretty weird.
'We were led to believe that anyone outside was there to sabotage our perfect lives," says Ben.
Workmen came one year in the late 1970s to fix electricity lines. They needed two weeks. The children were told they should talk to the workmen but act retarded, to make them think it was a special school. 'We were taught how to roll our heads, put our heads on one side, talk nonsense, garbled noises, and act uncoordinated,' said one former Uptop child.
Whenever the police came, they always left satisfied. According to Aunty Margot McLellan, a local policeman once said to her: 'I've been through every inch of this place and there is nothing wrong going on here at all.'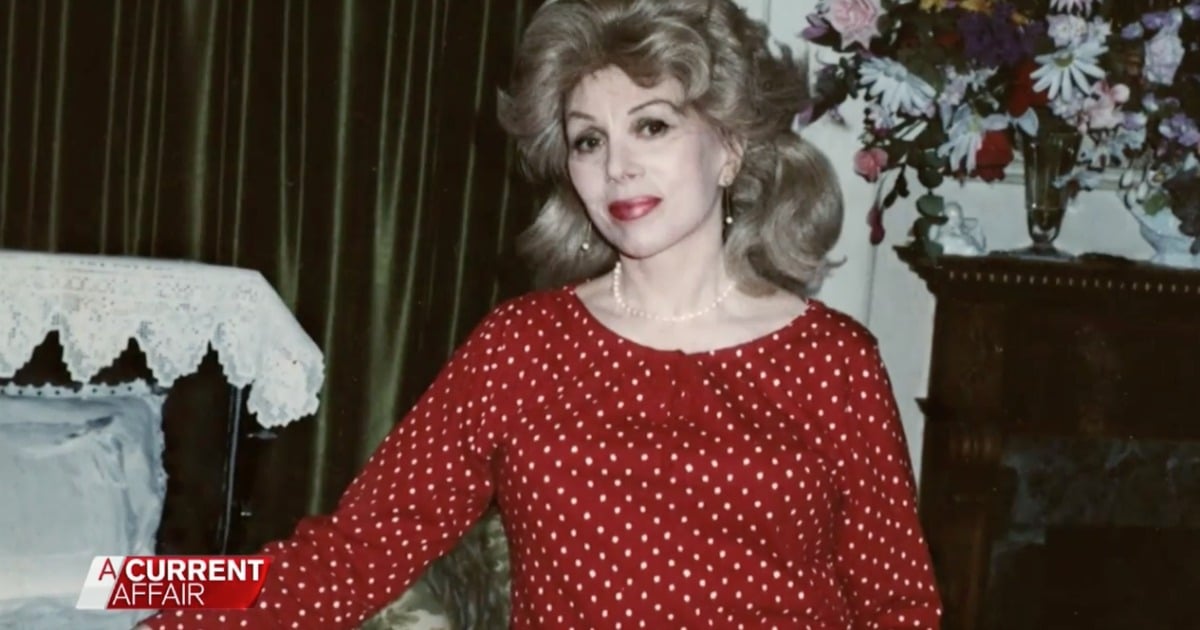 But the police never saw 'the Hole', a narrow, cramped crawl-space behind a pump room downstairs at the lakehouse. It had a small entrance that was concealed with a wallchart. One night at 10.30, the police came. It was unusually late for a police visit, according to one of the children who was there. The girls were woken and told to make their beds and rush downstairs towards the Hole. When they got there, the boys were already crawling in. Liz Whitaker was upstairs, talking to police, as a decoy. Margot McLellan was shoving the kids - 18 of them - into the crawlspace one by one.
Then the covering was put back over the entrance. The kids could hear noises but were scared to make any noise themselves. It was dirty, dusty, cold, and damp, and they were in their pyjamas, terrified  they would be found and taken away, as they were told the police would do, to be killed or raped.
About 20 minutes later, the children heard noises at the entrance. It was Liz Whitaker letting them out; she said the police had come looking for two male fugitives, not the children.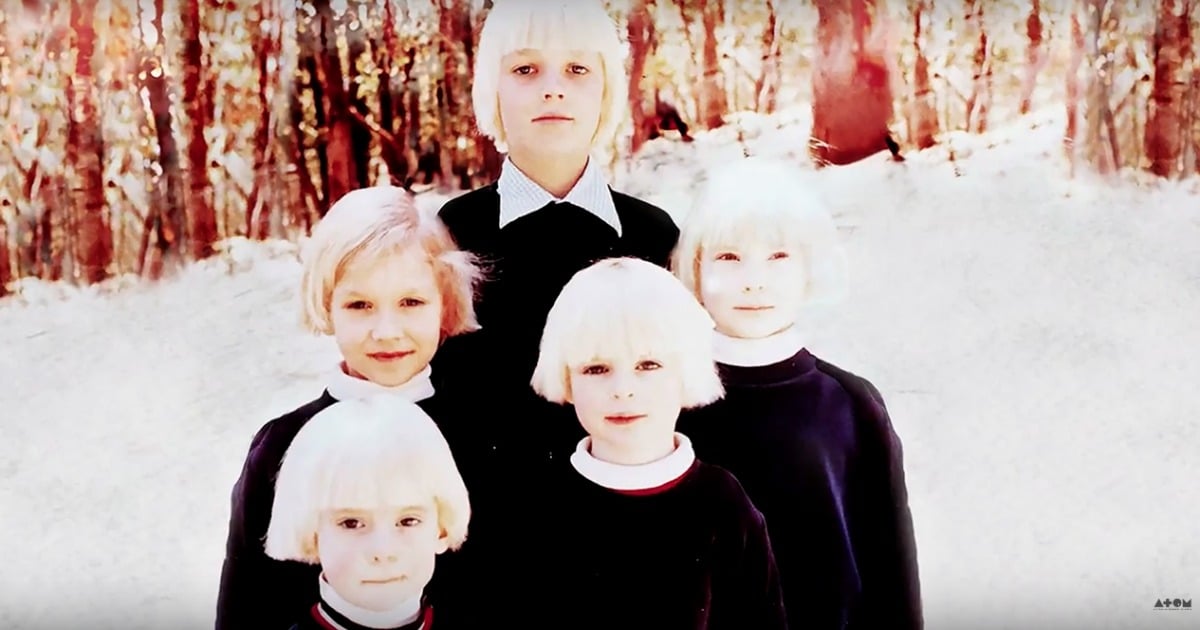 Syd Savage remembers it differently. He told us he went into the Hole several times to fix hot-water pipes. 'The cobwebs tell me it wasn't being used every day.'
This was life at Uptop through the 1970s. The cult was trying to keep it contained and secret - unseen  and unknown - but something had to give.
Neither Anne Hamilton-Byrne or any other senior members of The Family were ever jailed for their actions towards the children. Hamilton-Byrne, now 95 years old, currently lives in Melbourne. 
The Family is available for purchase via Scribe Publishing here. Learn more about Rosie Jones here and Chris Johnston here.