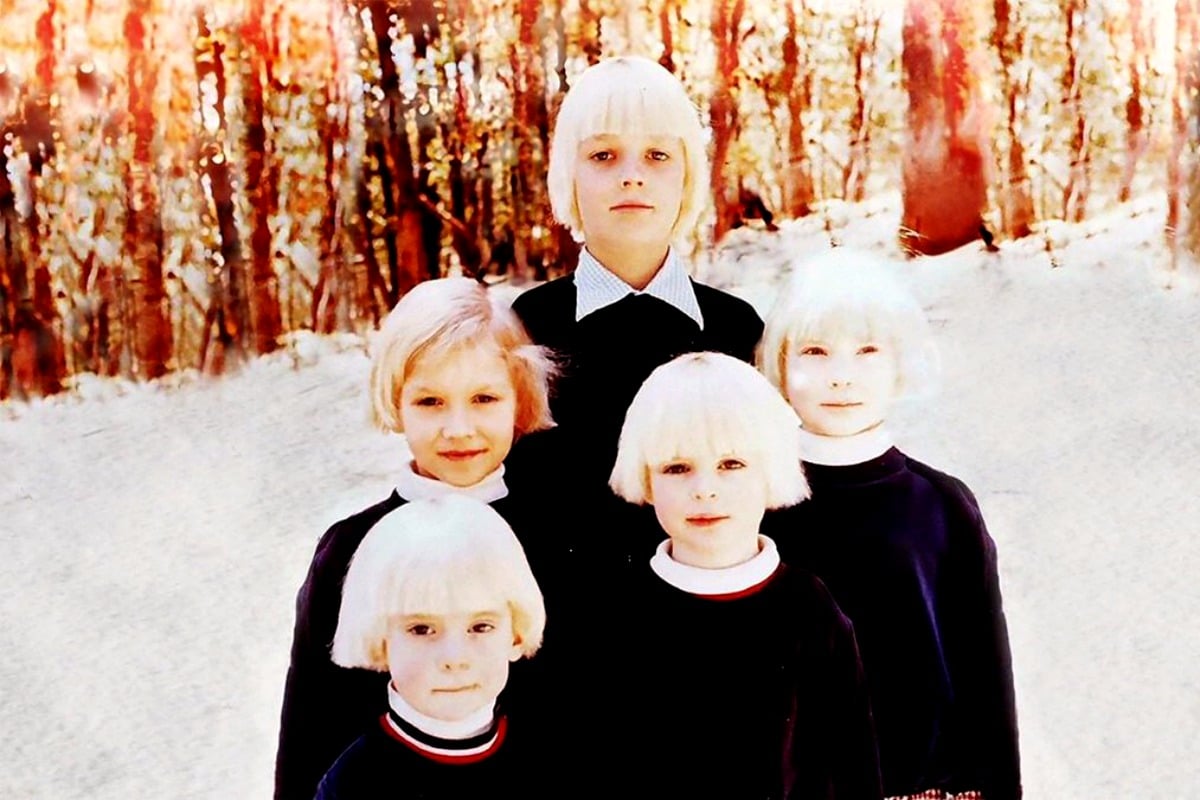 In 1987 a frightened teenage girl escaped from a remote lakeside compound outside of Melbourne, and the story she was desperate to tell triggered an immediate police response before making news headlines across the world.
She was one of 28 children being raised in The Family, a cult that was grooming and abusing children as part of a bizarre experiment set to raise a 'master race' who would save the world after Armageddon.
The apocalyptic group was being led by a glamorous and charismatic woman called Anne Hamilton-Byrne, a yoga teacher who some of the cult followers believed was really Jesus Christ in a female form.
Along with her husband Bill Hamilton-Byrne, Anne was able to "collect" numerous children over the years through adoption scams, taking the children born of cult members or enticing single mothers to hand their babies over to her.
The children of The Family were kept away from the world, home-schooled in the isolated compound and dressed identically with their hair dyed blonde. They lived a regimented life controlled by a group of 'Aunties' under Anne's supervision, who had also managed to lure many wealthy professionals to her cult, including psychiatrists, doctors, lawyers, nurses, architects and scientists.
What followed was a five-year police investigation into The Family and the Hamilton-Byrnes that spanned three continents, and more disturbing stories involving near starvation, emotional manipulation, physical abuse and dosing with LSD and tranquillisers from within the compound began to emerge
Now, thanks to a new three-part documentary series set to air on the ABC entitled The Cult of The Family, new details around the fall-out of this compelling Australian story are brought to light.
The Cult of The Family excavates the evidence gathered by police and takes testimony from cult survivors, their relatives and those who are only now prepared to speak on the record. Drawing on revelatory new research including police interviews, cult movie footage and interviews with survivors, the documentary tells the strange and shocking story of one of the most bizarre cults in modern history.