It's been over half a century since a secretive Victorian cult named The Family was created, but 54 years on, its traumatising effects are still being felt by the 28 children held captive by Anne Hamilton-Byrne.
One child was Leanne Creese, a woman who spent 16 years within The Family and says she was fed LSD from the age of just 14 years old.
"It was when we supposedly became initiated into the inner sanctum," Creese told A Current Affair this week.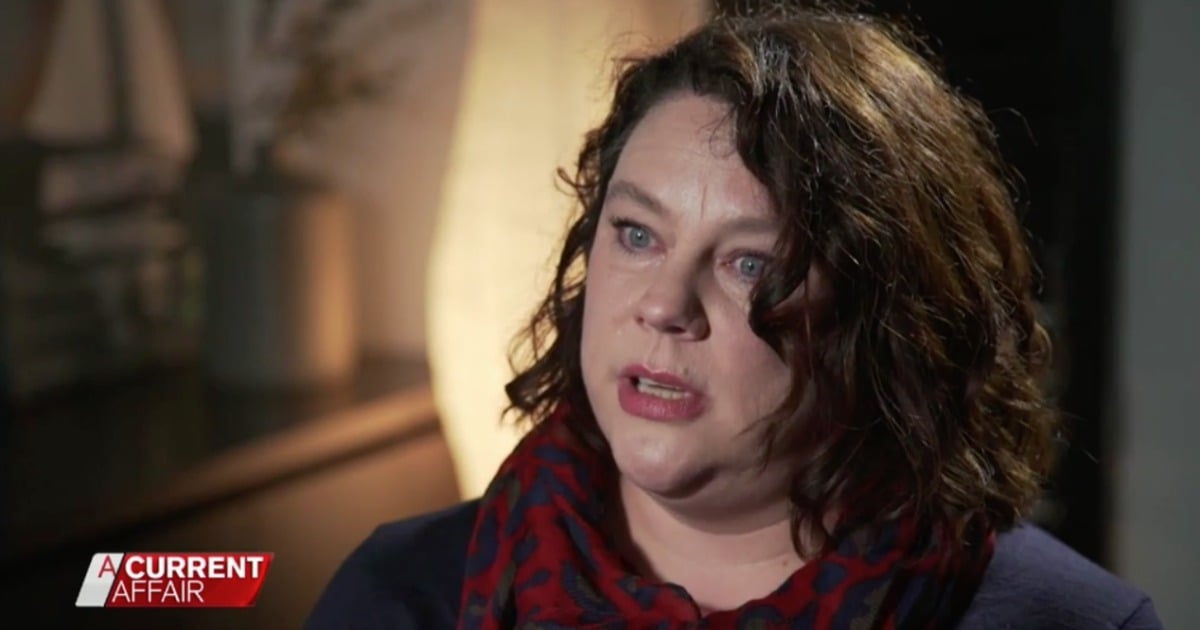 Lex de Man, a former Victorian police officer who headed up the task force responsible for investigating The Family following its demise said the practice of feeding LSD to the children was used as a method of control.
"When they [the children] were administered the LSD at night and the room was dark Anne would appear at the doorway with a bright light behind her with dry ice in a bucket," he said, adding "and through the hallucinogenic process they would wake up and believe they had seen Jesus Christ."
Listen: The Binge talk all things TV and movies. Post continues... 
Created in 1963 by yoga teacher Anne Hamilton-Byrne and physicist Dr Raynor Johnson, The Family believed an apocalyptic war was coming and, through the help of its 500-strong followers began 'acquiring' Victorian children in a bid to create a surviving master race.
Of the 28 children held at The Family's Lake Eildon property, it is believed up to 14 were the biological children of Anne and her husband William (Bill) Hamilton-Byrne. According to former members of The Family, the remaining children were recruited and obtained through unorthodox and irregular adoptions.