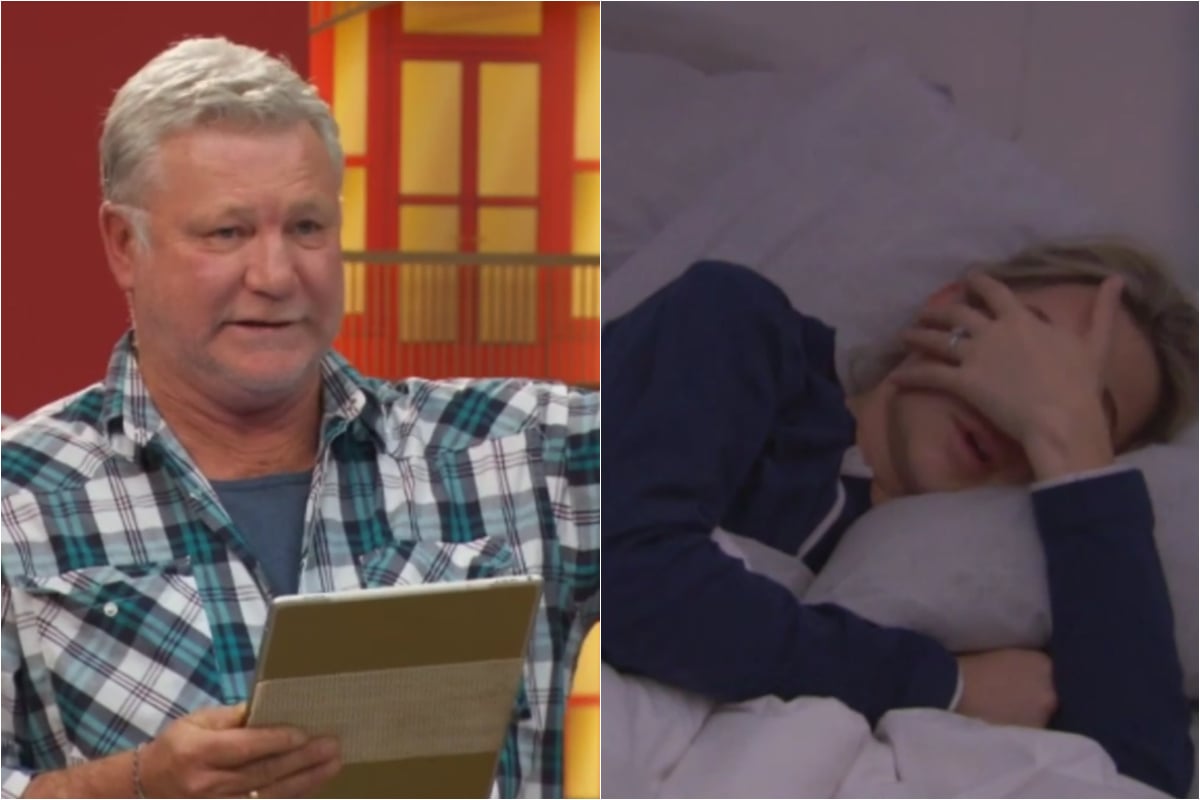 Well.
It is precisely half way through The Block and honestly, this year is starting to morph into Survivor and I'm… perplexed.
The contestants get approximately no sleep, the judging day has turned into tribal councils, and both formats are designed to break the competitors. Because… reality TV.
"Have I gone too far?" host Scott Cam asked himself on Sunday night's episode, as ominous angel-like voices sung in the background.
"This is a wild game of survival," a woman sung three times over the top of the opening montage and need I provide more proof? 
Here are the three controversies that have rocked the contestants to the core this season of The Block, ultimately proving this show has turned into Survivor.
No one has enough of… anything.
Sleep, money and sanity. No one has enough of it.
"We physically, financially can't keep going," Tess expressed, in what has become a universal issue for all five couples.
"We just think everyone's underestimated the sheer size and cost of this project — there's no money for it," Jesse said.
As Scott continually reminds the pairs, the only way for them to get through each week is to win challenges and goodness that sounds familiar. Ah, yes.
On Survivor these gruelling challenges win you reward or an immunity idol, but on The Block this comes in the form of $10,000.
To get through the respective seasons without winning these challenges is near impossible.