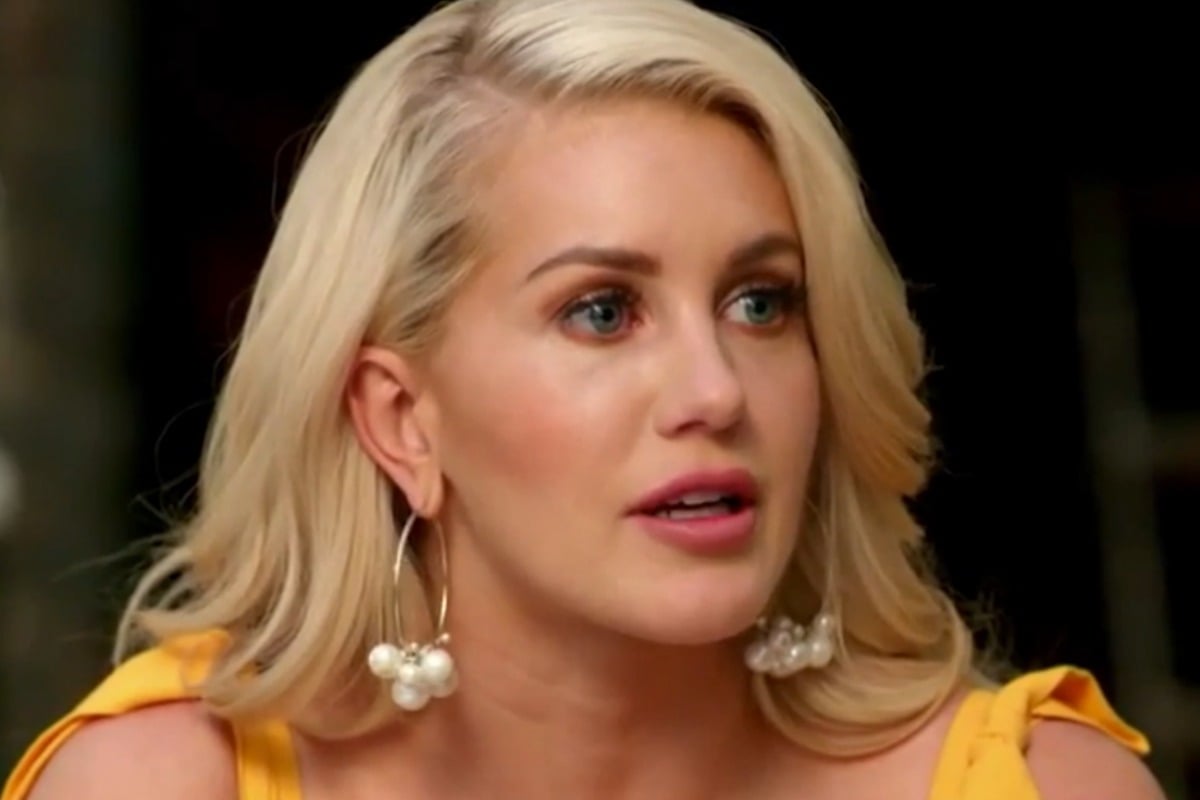 Hello.
This is a safe space.
A space where we can admit that maybe – just maybe – we're a little over The Bachelorette.
That although we're very much enjoying Paddy yelling out 'F.I.T' and Osher gigglin' over his own silly games, it's all falling a little bit flat.
I think the problem is we're not – for various reasons – really invested in Ali's love story. And without that investment we're just watching a TV show about a guy who is constantly yelling and pointing at the door.
Which is a bit… meh.
Watch the trailer for The Bi Life…

But DO NOT WORRY – I have a remedy.
A brand new spankin' reality TV dating series has just dropped on Foxtel and Hayu.
It's called The Bi Life and it's hosted by Shane Jenek AKA Courtney Act.
The basic premise of the show is that six (soon to be nine) bisexual, pansexual and questioning singles move into a villa in Barcelona. There, they go on dates with people outside of the villa and explore their own sexuality.
Sometimes they'll go on blind dates, sometimes they'll date people they choose, and sometimes their fellow contestants will watch their dates.
There's no prize and no one gets eliminated – it's literally just a bunch of lovely people going on dates and then talking to their new friends about said dates.
While they're not strictly supposed to date people inside the villa, I have it on good authority that a few relationships will develop between the contestants by the end of the season. So there will be a little bit of drama – but not pointing at the door and yellin' drama.
Most importantly, what The Bi Life offers is "characters" we can really relate to, and love stories that we can actually invest in.
Oh, and it's a lot of fun.
You can watch the first episode of The Bi Life on Foxtel On Demand and Hayu now. New episodes will be available every Tuesday at 7pm on E!/Foxtel.