When The Bachelorette's Sam told Georgia Love he had only ever modelled for Aldi and Big W, we had a sneaking suspicion he wasn't telling the truth.
Something about this face just doesn't scream 'discount department store' to me: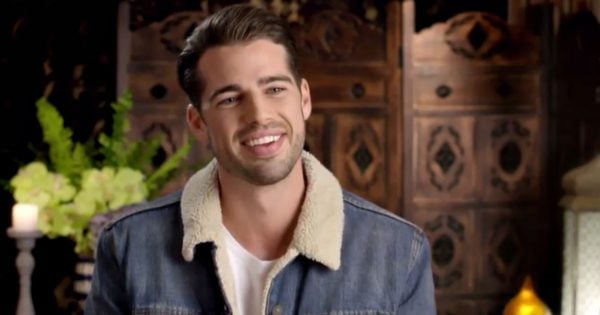 Thanks to the serious investigative website www.google.com, we were able to uncover Sam's modelling portfolios (here, here and here), and confirm that the 27-year-old electrician indeed has quite an extensive background in front of the camera.
But now, we've found something else. It turns out that not only has Sam done plenty of modelling, he's also done some nude modelling.