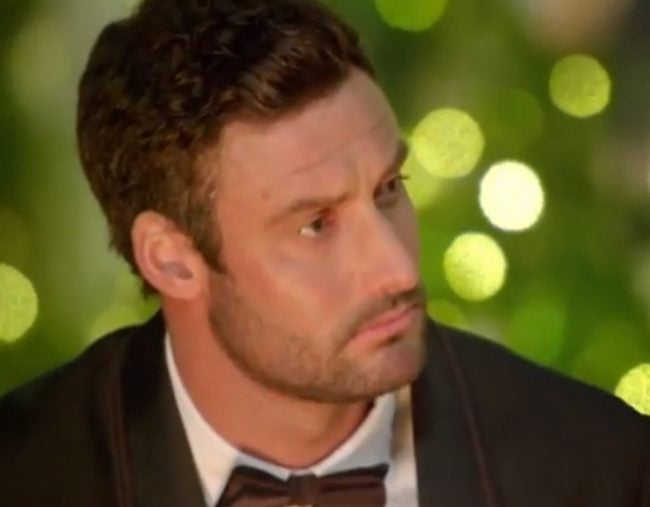 Sssshhhh.
Osher's here.
And he has a single date card.
He explains to the boiz that the whole point of this show is for them to spend time with Ali.
One man seems genuinely… confused.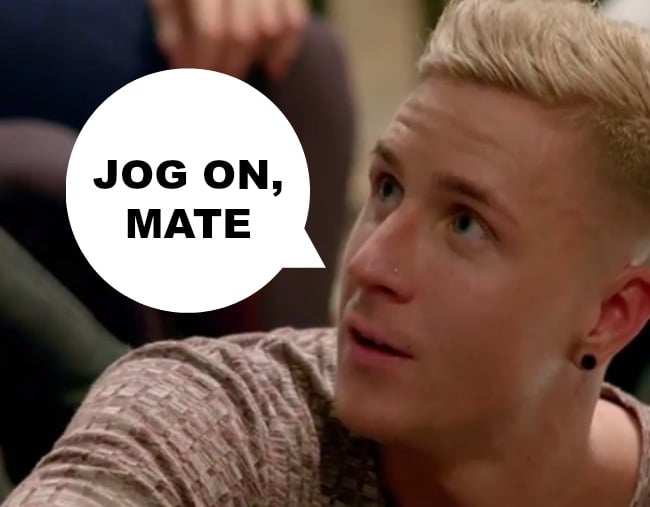 But there's a more pressing issue we need to address.
It's... Ivan.
He seems to have stumbled onto the wrong reality TV show and he can't understand why the judges aren't giving him high scores for his dance routines.