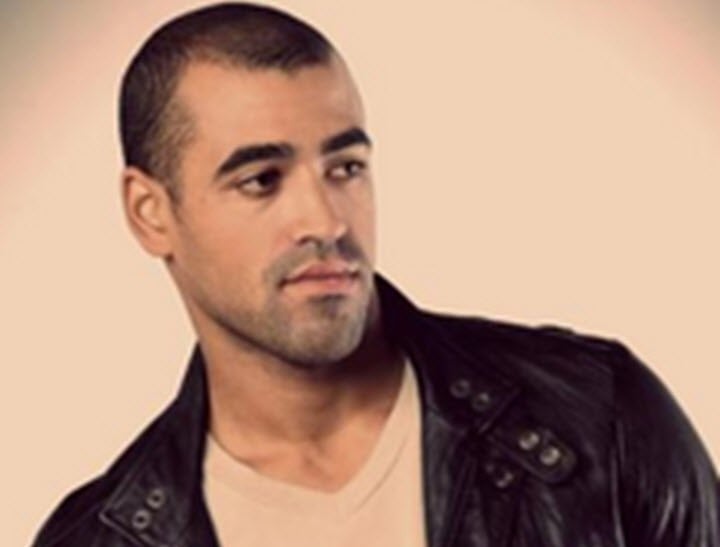 Introducing: one of the world's premier dickheads, Ian.
This season of the US's The Bachelorette has been a huge clusterf*ck of sexism and slut-shaming.
The show's supposed to turn the tables on The Bachelor – to let the girls pick and choose among the men – but it's proven that apparently, the world's not really ready for that.
This season's "lucky" bachelorette is Kaitlyn Bristowe, a funny, sassy, and of course, gorgeous young woman. What is she doing here?
Right from the beginning, the show's been tipped in favour of the dudes.
First, it began with TWO bachelorettes and had the male suitors vote for the one they most wanted, sending one of them home in tears.
Following on from that humiliation, the lucky winner of that popularity contest, Bristowe, was been slut-shamed for sleeping with one of the men "too soon."
The latest example of rampant sexism?
One epic douche called Ian.