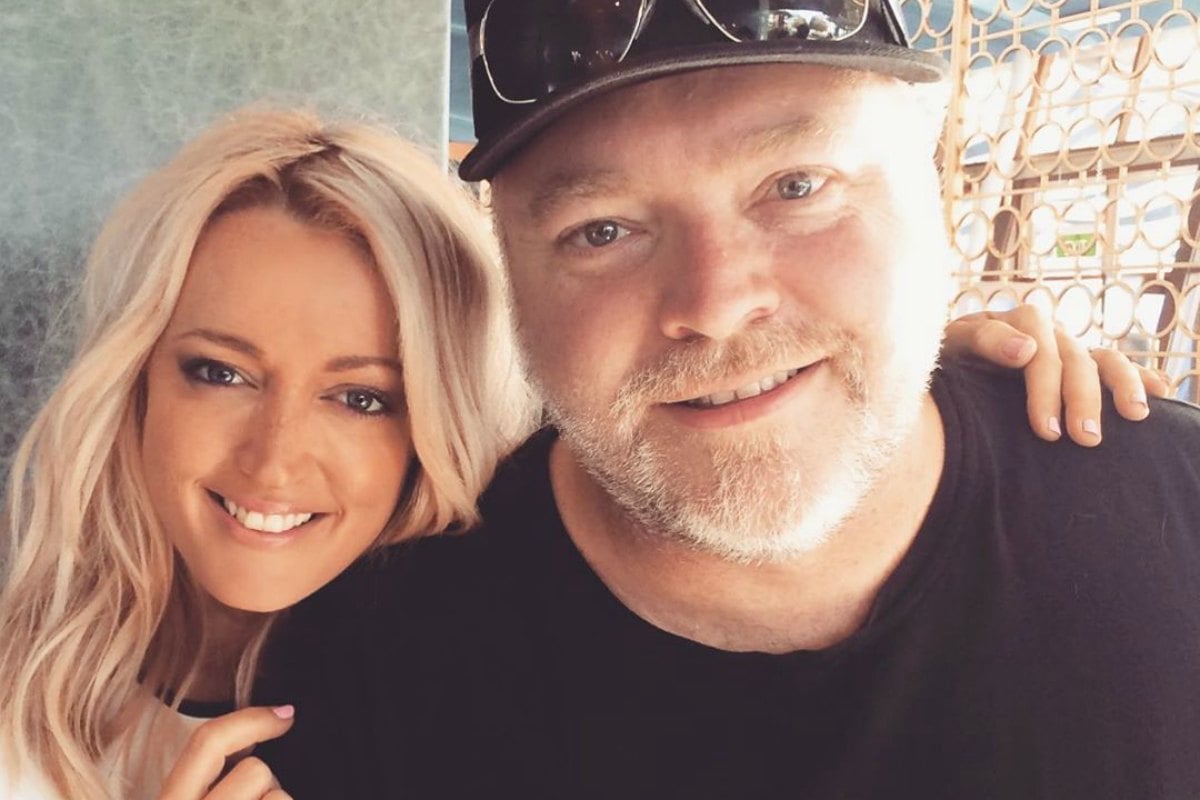 1. Jackie O is set to be the next Bachelorette, according to Kyle Sandilands.
It's literally been a minute since we found out the winner of The Bachelor 2019, and names for Australia's 2020 Bachelorette have already been thrown around.
Singer and actress Lindsay Lohan has put forward radio host, Jackie O, 44, and it's a move that's been backed by her co-host Kyle Sandilands.
"I just was wondering, since Jackie O is single and all, why doesn't she be the next Bachelorette?" she said on KissFM's Kyle and Jackie O Show.
Although Jackie laughed it off, Kyle said it's an option that's very much on Channel 10's radar.
"You know what Lindsay, we had a lunch with Channel 10 the other day and they brought that up. I said, "YES!" he said.
"I'm just rooting for you [Jackie O], I think you should [be the next Bachelorette] because you deserve the best."
Alas Jackie, was more hesitant.
The Masked Singer judge is currently single, after splitting with her former husband Lee Henderson, after 15 years of marriage. Together, they share an eight-year-old daughter, Catalina Mae Henderson, who they continue to amicably co-parent.