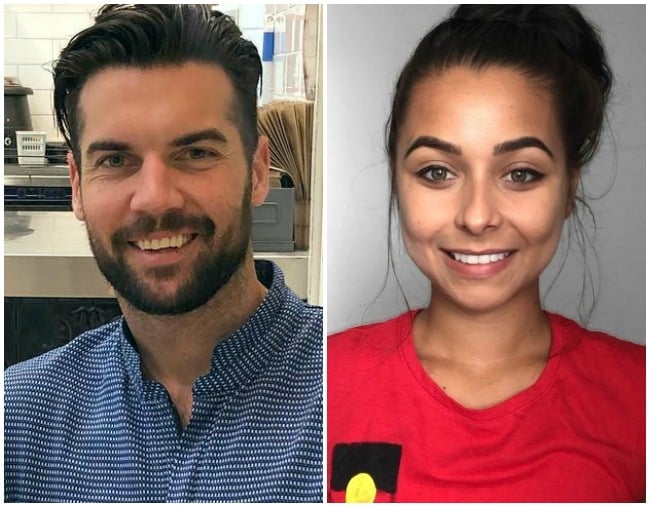 The most problematic storyline to come out of 2018's run of The Bachelor has taken a turn for the worse.
A bit of background info.
On Wednesday night, it was revealed that Channel 10 had queerbaited Brooke's disclosure of her past relationships, packaging her conversation with Nick Cummins about having dated women in the past as a 'shock confession.'
People were disappointed, people were offended and a large portion of the audience couldn't understand why Brooke's relationship history had been advertised as a game-changing secret.
It was after the fallout of this very uncomfortable night of television, that ex-Bachelorette and Bachelor in Paradise contestant, Blake Coleman, decided to add in his two cents.