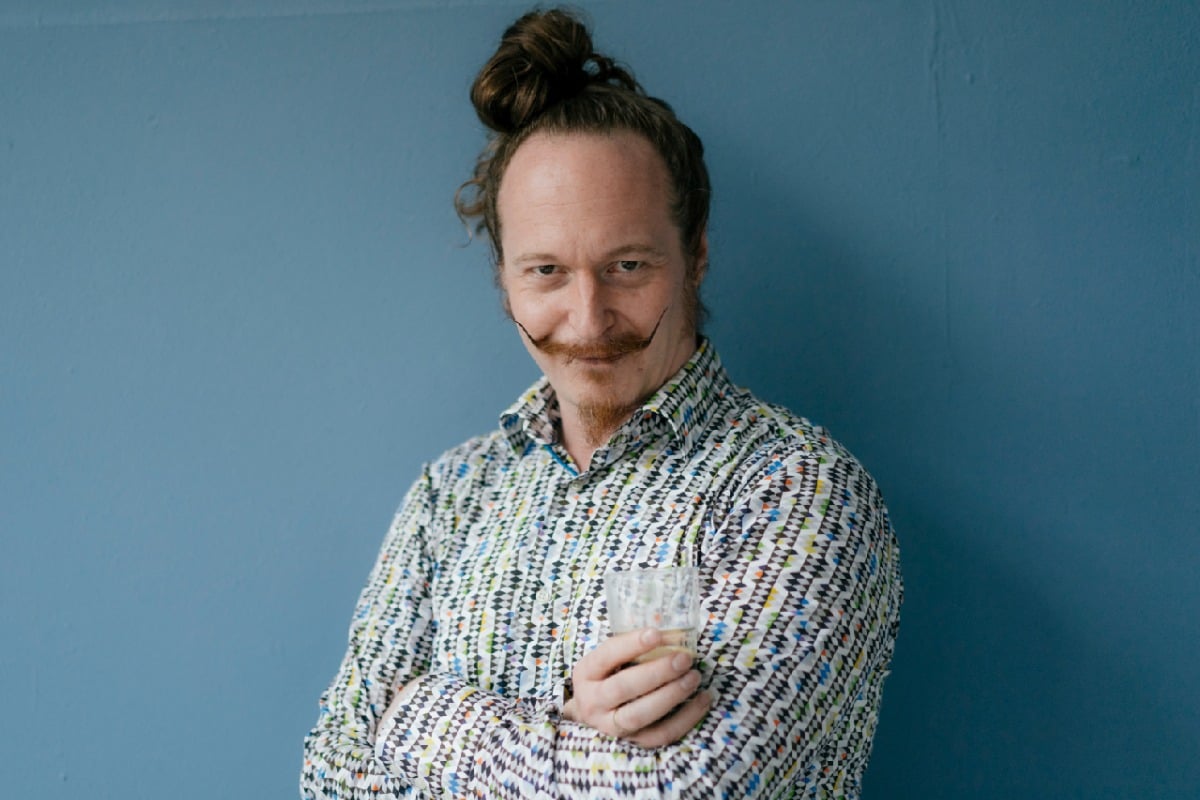 This week my editors tasked me with the important job of filling out The Bachelorette 2019 application form.
For the lols and also the goss.
Then they realised I was a lady and this was possibly the most hetero-normative TV show in the history of hetero-normative TV shows.
No matter how well I spelled my name and detailed my past traumas, Osher would never let me on the show.
Never one to let my genitals get in the way of a good story, I decided to fill the form out anyway and in the process I created the ultimate Bachelorette contestant.
His name is Blaze and he is both a puppeteer and an entrepreneur.
Here is his application:
Name: Blaze Daniel Smith
Occupation: Puppeteer/Entrepreneur
Please upload a recent photo of yourself: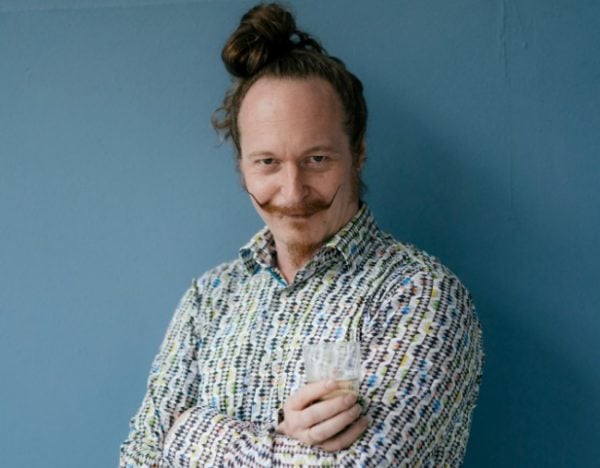 Please upload a recent full length photo of yourself: