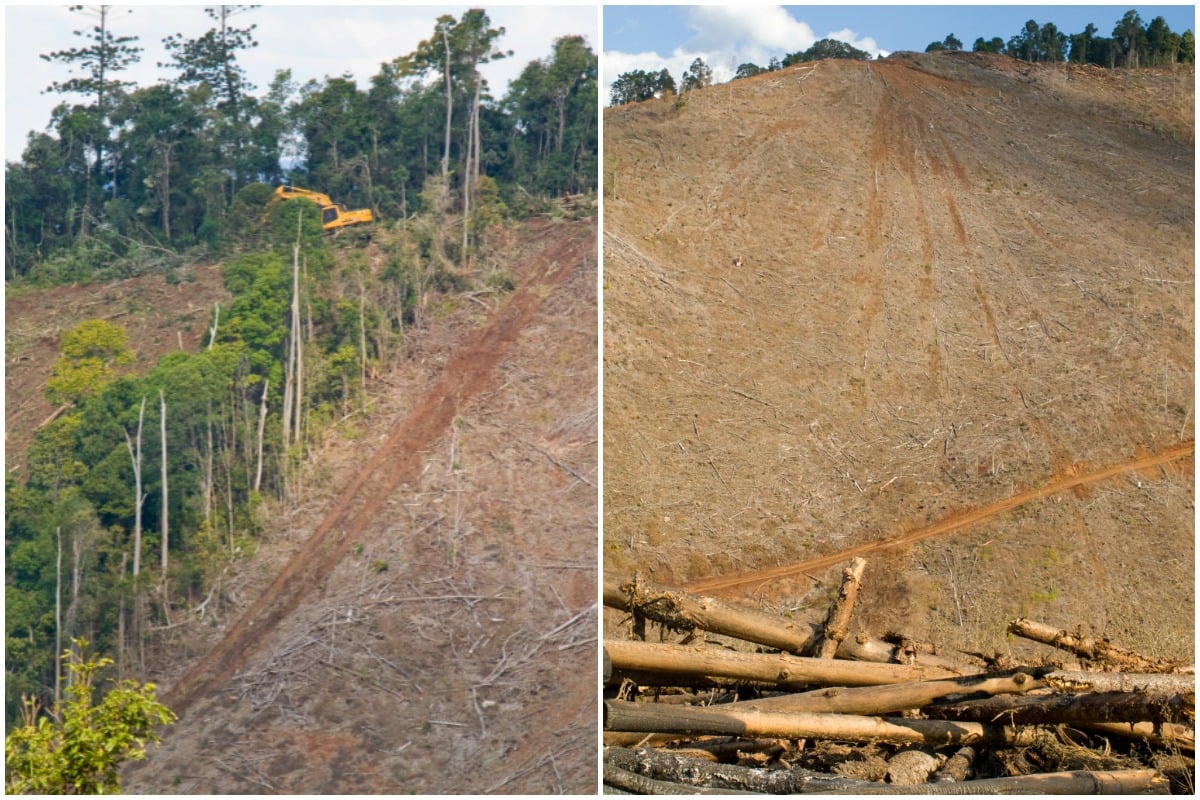 The Amazon rainforest has been on fire for a month.
Smoke is visible from space. Every second, we're losing the area of a soccer field, and edging closer than ever before towards the point of no return.
At the G7 summit, world leaders offered the equivalent of AUD$32 million in aid to Brazilian President Jair Bolsonaro, who has been widely criticised for his (lack of) environmental policies, and failure to act.
This is what Bolsnaro's dismantling environmental + indigenous protections looks like: @amnesty images of fires on indigenous land taken yesterday in Mato Grosso in #Brazil. Before being burned, this forest has been fenced off in preparation for being farmed. pic.twitter.com/L5kJG7WC90

— Richard Pearshouse (@RPearshouse) August 24, 2019
President Bolsonaro, it appears, has rejected the offer.
The resounding question posed by members of the public, who have seen photographs of ashen trees and empty forests and cities thrown into darkness as travelling smoke blocks their sun, is: How did we not know?
The single largest tropical rainforest on the planet, responsible for more than 20 per cent of the world's oxygen supply, was burning to the ground and no one even bothered to tell us.
Watch the trailer for 2040. Post continues below. 
While the 80,000 fires that have ravaged, and continue to ravage the Amazon rainforest is cause for global alarm and immediate action, Australians might consider looking for a moment at their own backyard.
The Daintree, the oldest rainforest in the world, might not be so far behind.
We are home to a rainforest ranked as the second most irreplaceable World Heritage Area on earth, and although it might not be on fire – it is at just as much risk as South America's Amazon.