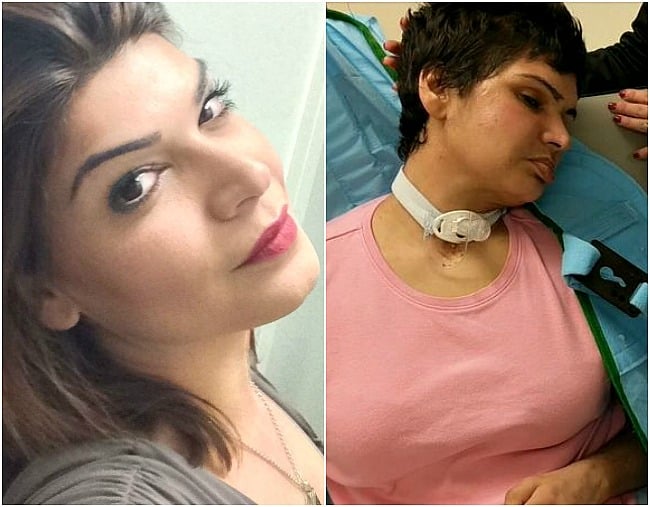 With AAP.
1. Woman left "a shell" of former self after falling down stairwell while fleeing attacker.
A woman who was attacked in a Perth stairwell by a fellow foreign student fell down two sets of stairs trying to flee him and isn't expected to recover from traumatic brain injuries.
Pakistani student Mehreen Ahmad, 32, was found in a pool of blood in the stairwell of a CBD apartment block in May last year.
Brazilian student Eduardo Santos Abrahao Filho, 28, was initially charged with attempted murder but prosecutors accepted his guilty plea to the lesser charge of intentionally causing grievous bodily harm.
The Supreme Court of WA heard on Wednesday the pair were engaged in sexual activity in front of the level 13 stairwell door when she started bleeding and became distressed.
She began screaming and Filho, who had a girlfriend at the time, put his hand over her mouth in a bid to silence her. They struggled and she fell headfirst down the stairs trying to get away from him.
The court heard he hit her head against the ground, inflicting traumatic brain injuries and facial fractures, and she fell down a second set of stairs, again trying to escape.
Witnesses who heard thuds coming from the stairwell went to investigate and saw her face down in a pool of blood.
Filho, who claims he then tried to put her in a recovery position, fled the scene and was arrested hours later at his Inglewood home.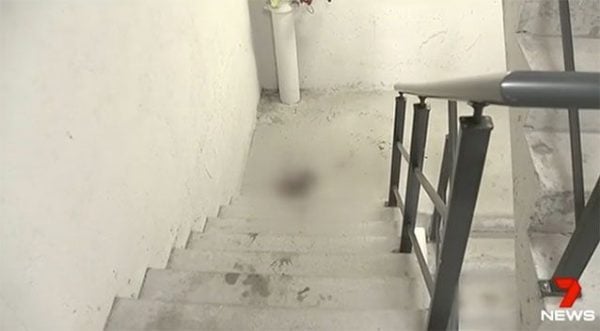 Ms Ahmad was placed in an induced coma at Royal Perth Hospital and needed a tracheotomy to breathe. About three months later, she was treated at one of the world's best rehabilitation centres for brain injuries in the US but still cannot move, communicate or feed herself and is incontinent.