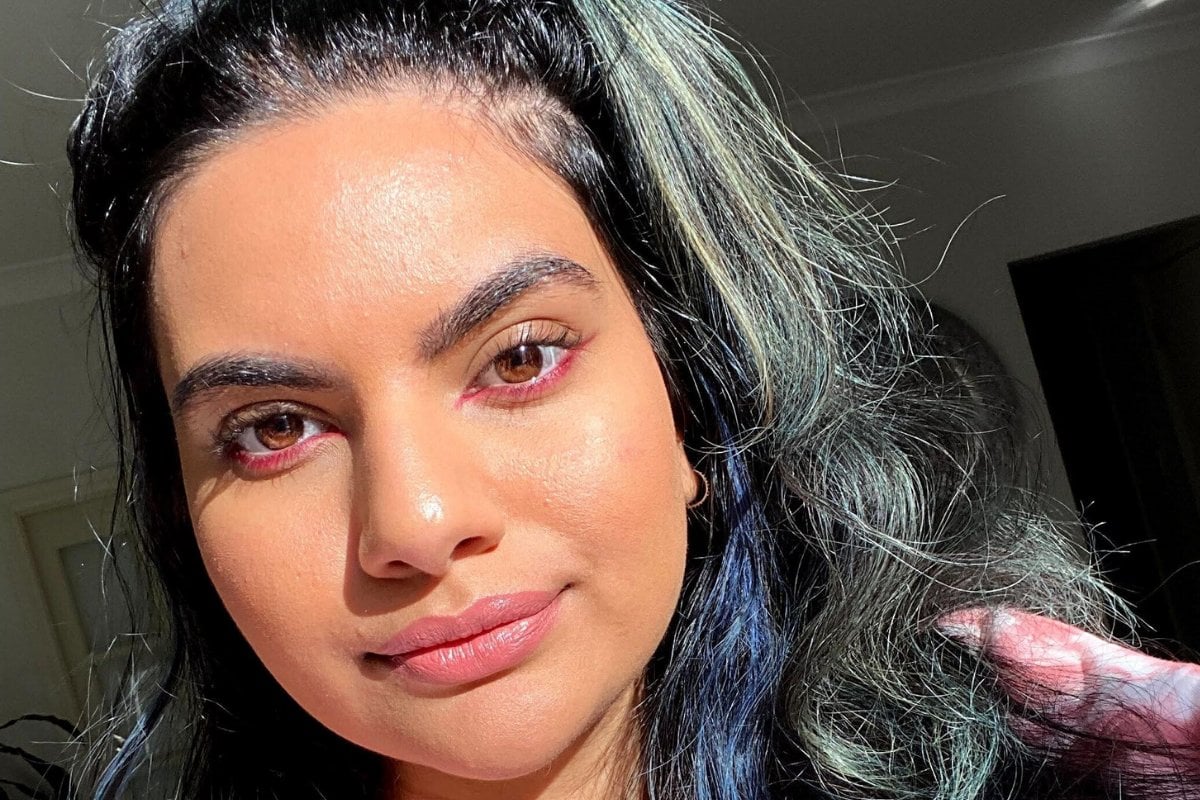 This article was originally published in The Lonely Girls Guide newsletter. You can subscribe right  here.

I regularly refer to myself as being extremely mediocre.
It's what I strive to be in life and I don't think there's anything wrong with that. I used to aim to be extraordinary, working hard to go above and beyond in everything I do. Having this goal made me burnout quickly. 
So, I opted for the wonderful and often overlooked level of mediocrity. 
However, I soon realised that no matter what level of accomplishment I aim for, whether that be below average, overachiever or extremely mediocre, I automatically improve myself in areas where I know other people would take notice.
Of course, I only became self-aware of this trait of mine when I was scrolling through TikTok and I came across this video that talks about the four tendency types people fall into when it comes to meeting expectations.
According to author Gretchen Rubin, the four tendency types are:
The Upholder who meets both outer and inner expectations.
The Obliger who meets outer expectations but resists meeting inner expectations.
The Questioner who resists meeting outer expectations but meets inner expectations. 
And The Rebel who resists meeting both inner and outer expectations.
Without even doing the quiz, I knew exactly which one I was and that was promptly confirmed after completing it.
I'm an obliger inside-out. Instead of meeting the expectations I hold for myself, I put all my energy towards meeting the expectations others have for me, even if I believe those expectations are wrong, don't have any real benefit or will waste my time. If someone expects something from me, they're going to get it. 
After completing the quiz and confirming what I subconsciously knew about me this whole time, I realised that the reason I aim for mediocrity is because I put all my "high achiever energy" into meeting external expectations at the expense of my inner expectations, leaving me in this weird limbo area. 
After completing the quiz, I could see that my burnout came from trying to do both at a high level. Instead of minimising both my external and inner expectations to a manageable level, I just completely got rid of my inner expectations and drove up the external.