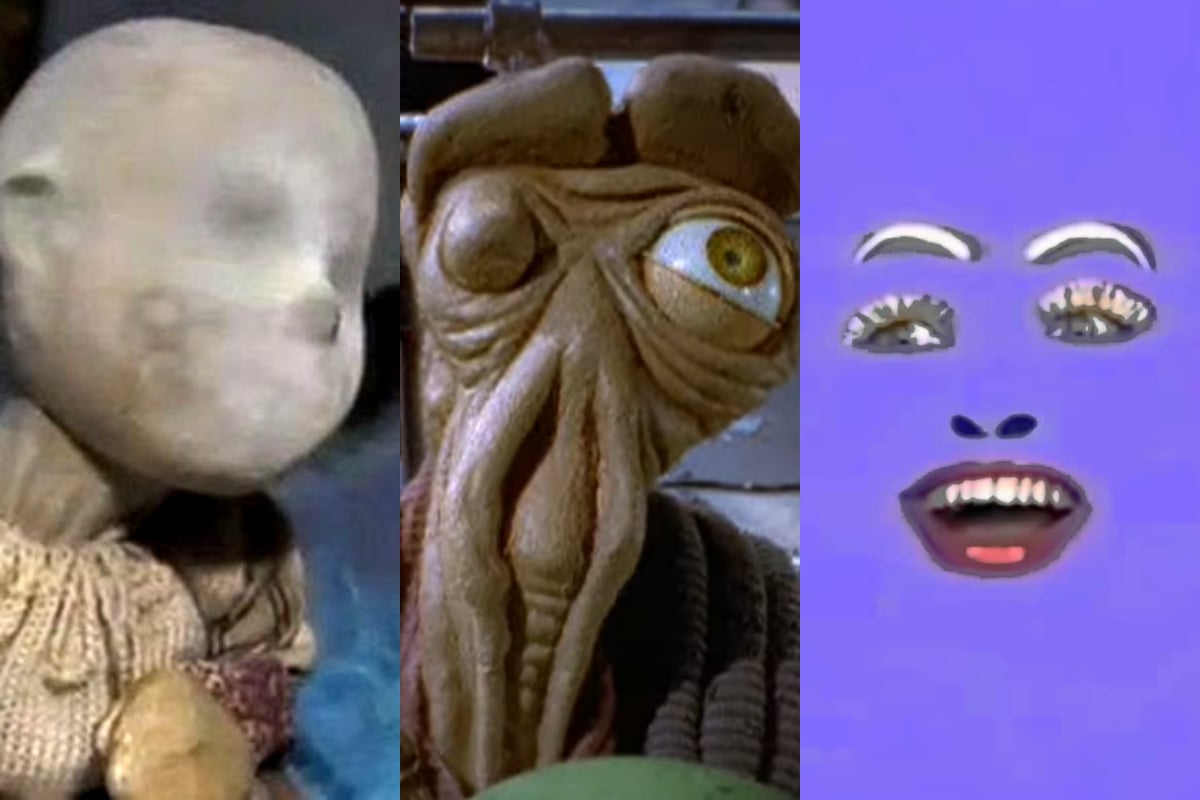 Every now and then, I have strange flashbacks.
Demonic rag dolls. Disembodied lips. A giant alien-like creature with a mouth that looks disturbingly like a woman's v… nevermind.
It's unsettling at first. But then I remember that it's all just from afternoon television shows I watched, entirely unsupervised, as a very small child.
Phew.
Here's a countdown of some of the most truly unsettling characters ever to 'entertain' Aussie youth.
8. The Sun Baby from Teletubbies.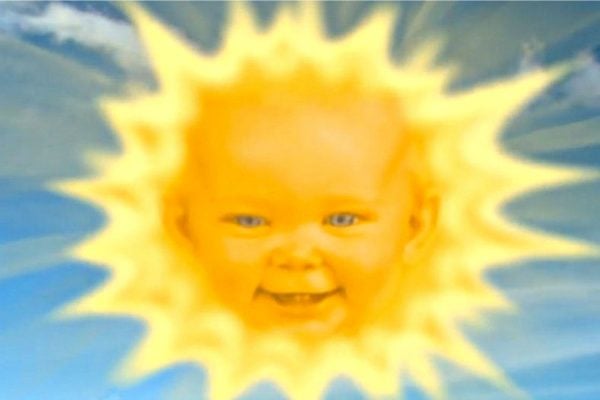 The spirit of an infant burning in a giant celestial sphere of hot gases.
And giggling about it.
Cool.
7. The entire cast of In the Night Garden.