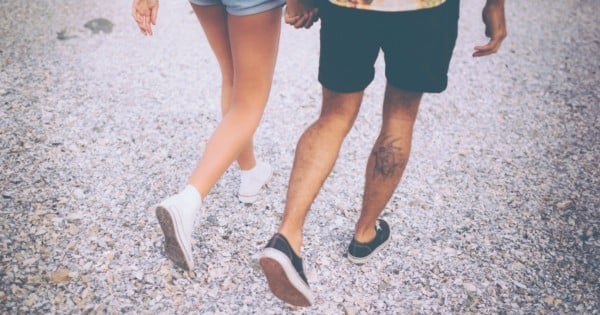 I remember being 14 and thinking you were nobody until somebody loved you.
I was 17 when someone did. It was my first relationship, and I tell my 14-year-old sister about it with great conviction. I tell her I had respect from my partner– he waited and never pushed for 'it', he put me first and I made sure he cared for me.
Until he didn't.
That was when he started to take control of me. He'd tell me when we could see each other and what we would be doing (which mostly involved me going to his house and having sex before he went back to playing the Playstation). He forced me to sleep with him, would constantly break up with me, taunt and insult me, tell me where I could go and who with.
I used to think it wasn't the worse thing a partner could do. I mean, he never hit me.
And then he did.
I knew nothing about emotional abuse, but I knew enough to know it was never okay to hit someone you love. I knew I wasn't happy and neither was he. I'm still glad I ended the relationship. And I will never forget how awful I felt when he treated me the way he did.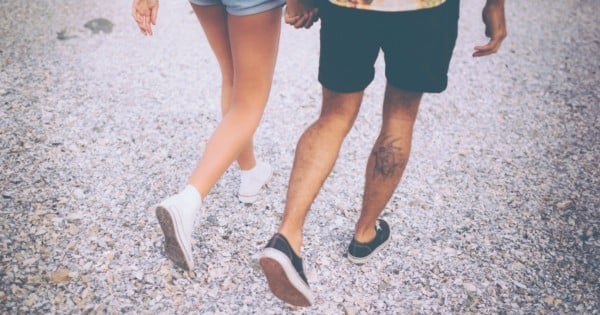 But not once did I think it was him who was causing the problems.
Now, my sister - my 14-year-old sister - has told me her best friend is on a similar path.