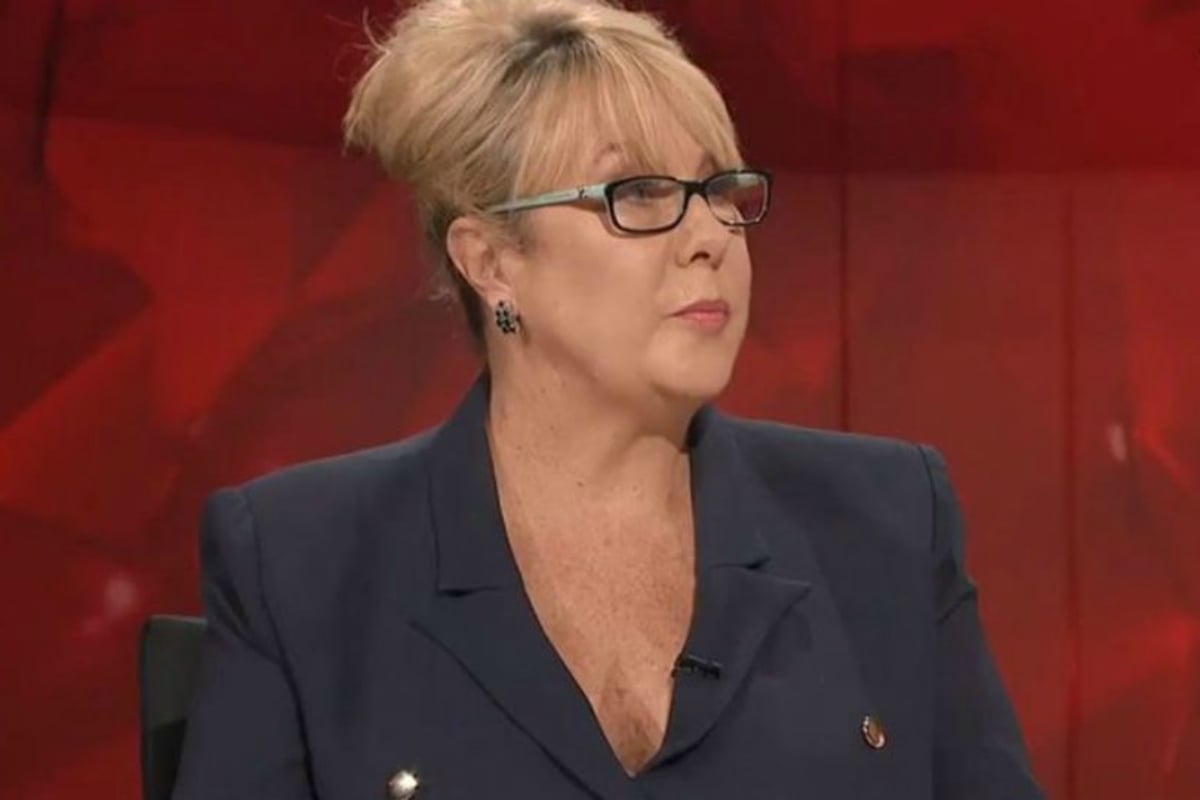 Monday night's Q&A has been widely described by viewers as the most bizarre they've seen in years.
From the outside, the person representing the Liberal Party seemed to be trying to offend, oh, just about everyone with her comments – including New Zealand Prime Minister Jacinda Ardern.
Liberal Party federal vice president Teena McQueen – who holds a position that is elected by her party, not the wider public – created several awkward moments during the program.
These were the most uncomfortable.
1. Accusing Jacinda Ardern of 'copying' John Howard.
During a discussion about New Zealand's response to the Christchurch terror attack, McQueen tried to diminish the achievements of the country's prime minister, who, within days of the mass shooting, legislated changes to the nation's gun laws.
"We did that years ago. The Liberal Party did that years ago with John Howard," she said when asked about the swift move to ban semi-automatic weapons.
Audience members started laughing because, well, it was such a bizarre response.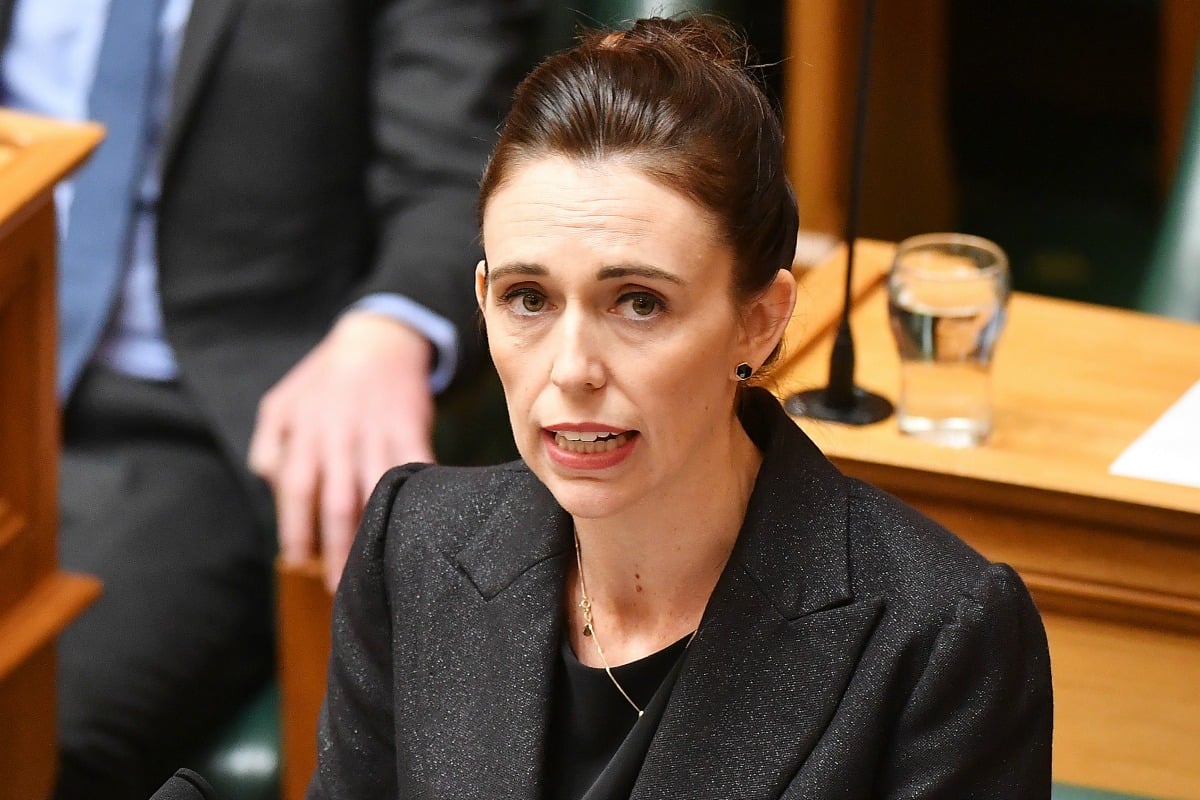 "You think that's funny?" she responded. "John Howard did do that. Jacinda Ardern is copying exactly."
McQueen also criticised Ardern for her alliance with nationalist party, New Zealand First and its leader Winston Peters.
"Can I also remind you, Jacinda Ardern is only there because she formed an alliance with Winston Peters? I think everyone forgets that little fact."