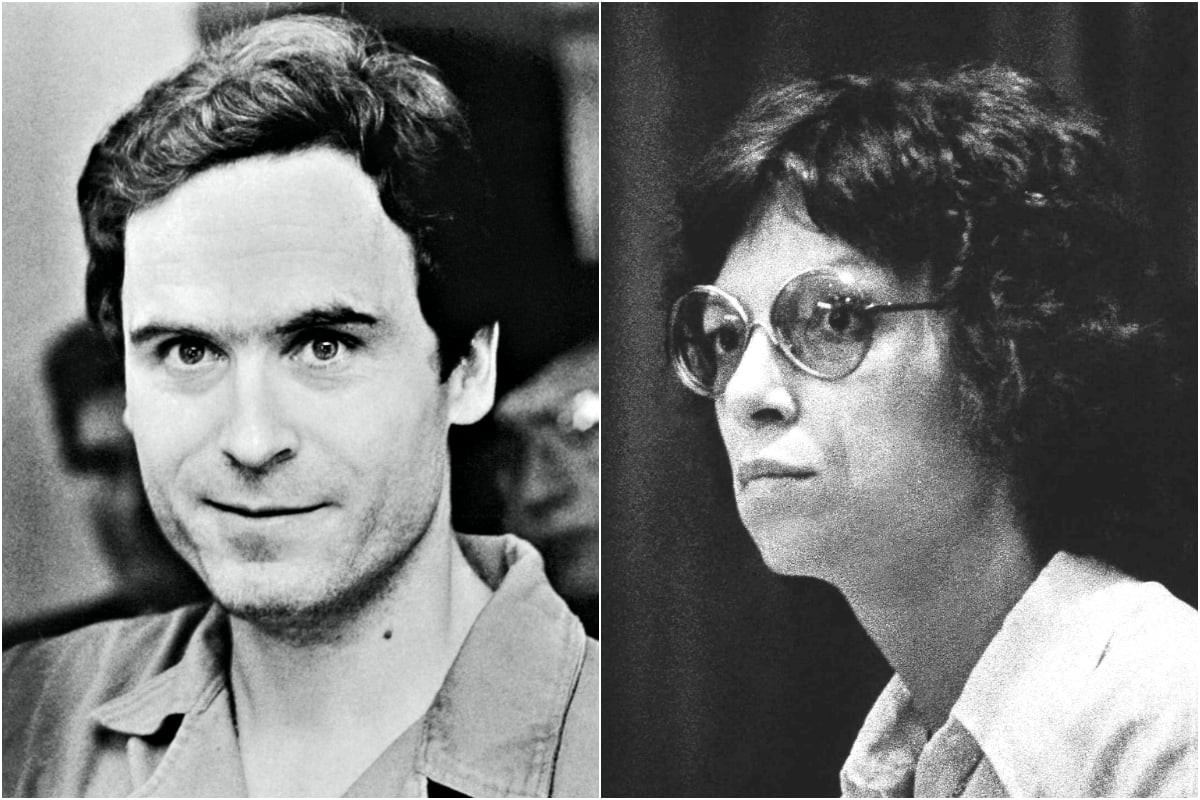 "Warm, kind, patient." Those were the words Carole Ann Boone uttered in a Florida courtroom, when probed about her partner, Theodore, in 1980.
This man, whom she'd been dating for several years, is better known to the world as Ted Bundy, America's deadliest serial killer.
Though he later confessed to murdering 30 women, back then Boone was wholly convinced her "warm, kind, patient" man was innocent, and the pair even wed in that Florida courtroom after Bundy discovered a loophole that a marriage declaration in the presence of a judge was legally binding. A stunned jury watched on as they exchanged vows, the same jury that hours later recommended Bundy be executed for murder.
Boone is not the only person to have fallen for a monster. Several murderers, serial killers and violent felons have begun relationships after their crimes became public. Among them, some of the world's most notorious criminals.
Charles Manson and Elaine 'Star' Burton.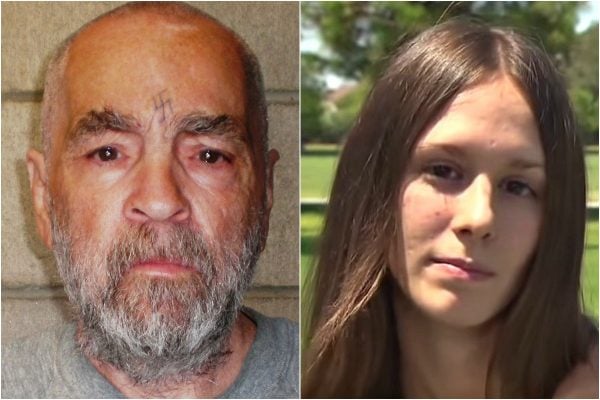 More than four decades after he was jailed for the killings of actor Sharon Tate and eight others, Charles Manson, then 80, became engaged to a 26-year-old woman named Elaine Burton. The couple reportedly struck up a relationship after years of correspondence, which began when Burton was just 17. According to Rolling Stone, Burton had written to the cult leader after a friend introduced her to some of his environmental writing.