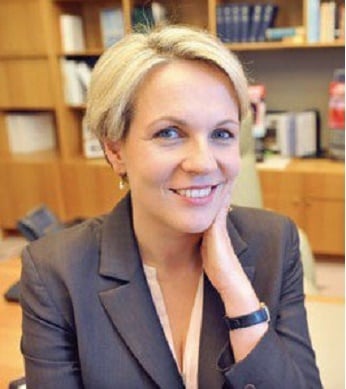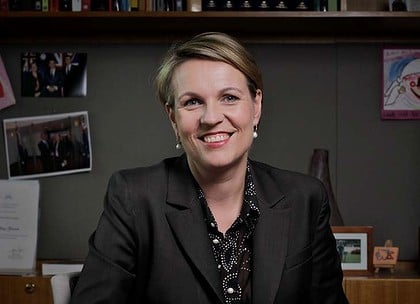 This article was first published by Fairfax Media and has been republished with the full permission of the author.
By TANYA PLIBERSEK
I am a feminist. Not because I'm a whinger, or a victim, but because I understand how very fortunate I am. And I'm grateful to the women (and men) who've made that possible.
If a footballer runs onto the field to a barrage of racist abuse, should he ignore it?  Or should he call it out as unacceptable?  What is the braver thing to do?
Ignoring racism or sexism doesn't make it go away.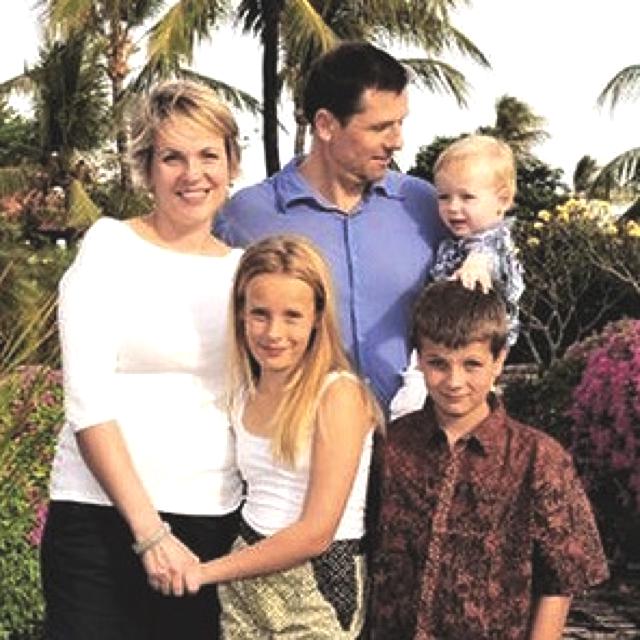 I am a feminist because I am grateful to be able to combine motherhood with a career that is intellectually and emotionally rewarding.