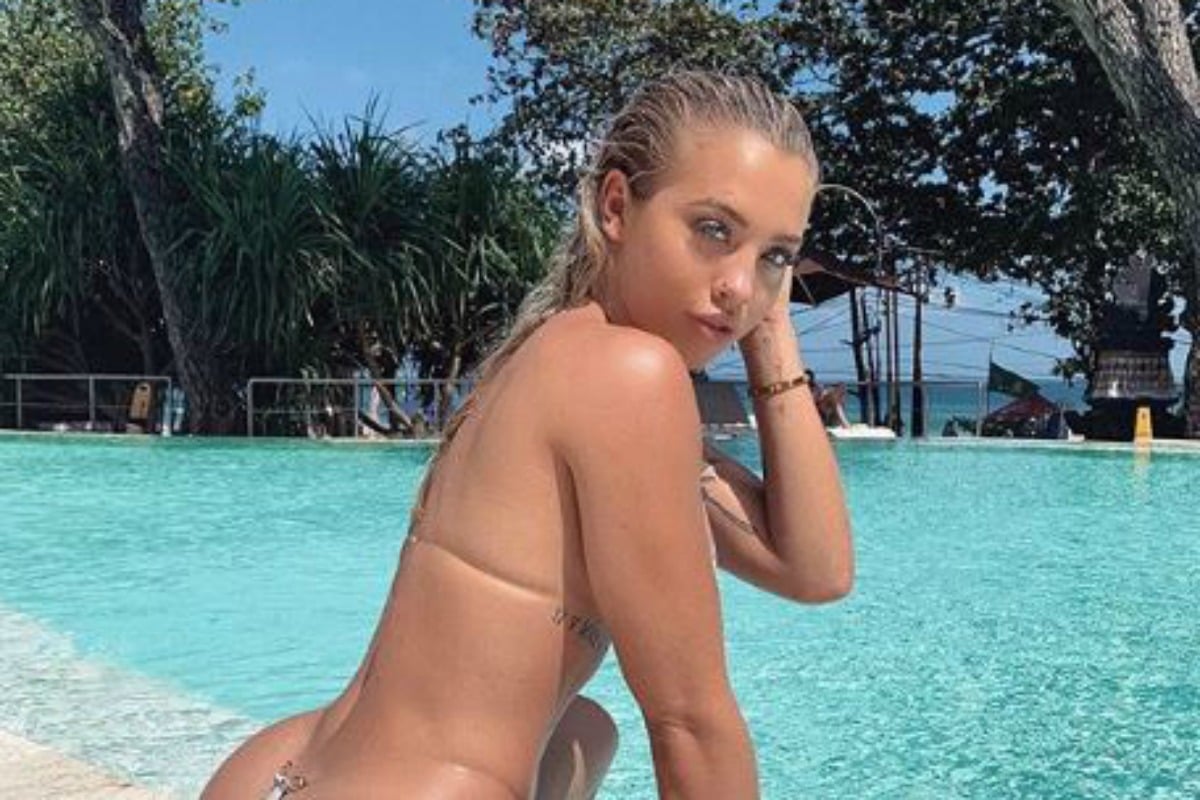 OK, no.
There's a situation about which we must all be alerted.
It's Tammy Hembrow. She's in Bali, and she's shared an Instagram photo of herself sitting beside a pool wearing a bikini that… isn't a bikini at all.
Of course, I know what you're thinking.

But that's not the point (also she's a model with like 10 million Instagram followers).
The point is... this.
 

View this post on Instagram