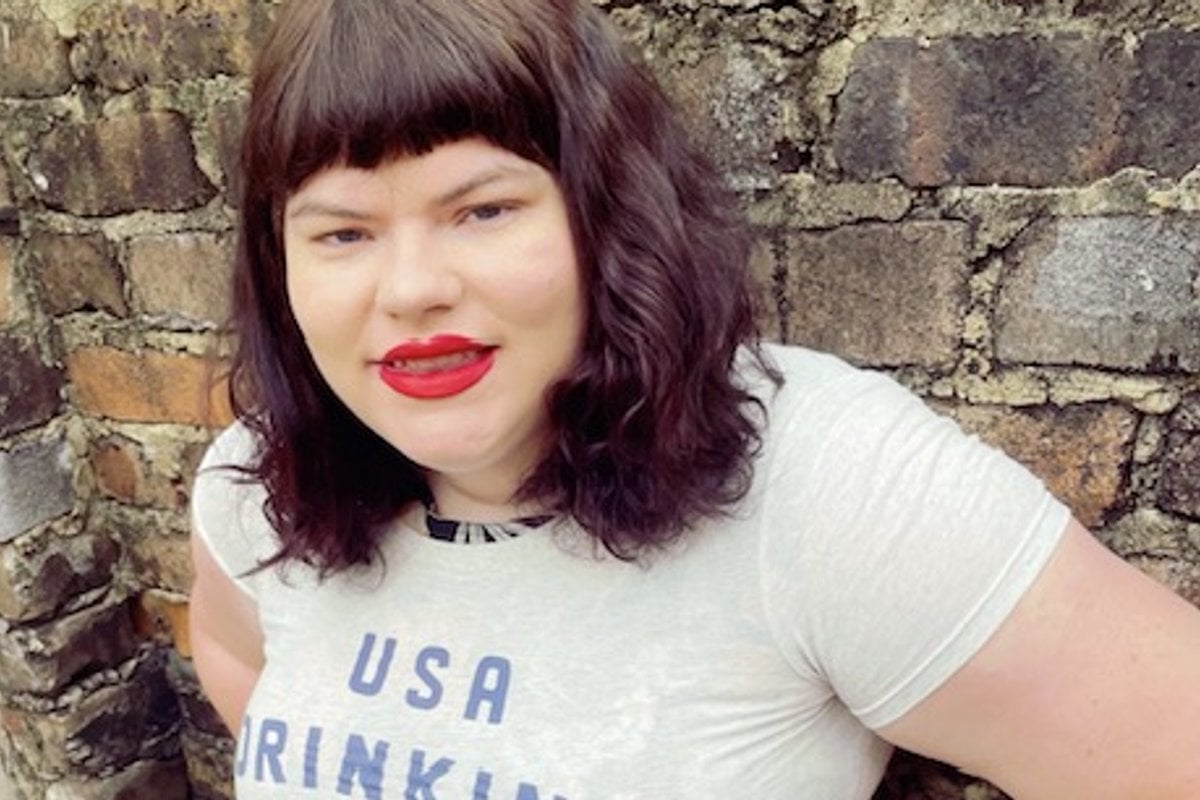 Christmas is literally just around the corner, shopping centres are playing Mariah Carey's 'All I Want For Christmas Is You,' on repeat. 
My mother has called me at least five times to discuss what meat we are eating on Christmas Day, (so far it's pork and ham) and my body is beginning to fill with a mix of anxiety and excitement at seeing family members after such a long and rigorous year apart - particularly because this year I've gained weight. 
Yes, I have gained weight and no I don't want to talk about it. If you do want to talk to me about it - I suggest chugging some wine down your throat instead and leaving me alone.
Watch: How to improve your daughter's body image. Post continues below.
Why? Because it actually just doesn't matter.
I promise you the size of my jeans is the least interesting thing about me and quite frankly I still look great and I'm still me. 
The same Mary from last year that started a conversation with this clanger, "I heard you just lost your soccer final?" 
I promise my weight gain will not make me a better or worse conversationalist, so why does it matter? Yet it will still become a talking point and I'm stuck trying to mentally prepare for it. 
To brace myself for the casual commentary that still has the potential to ruin my Christmas cheer but honestly never my Christmas appetite. (My mother is an excellent cook.) 
In a perfect world I'd be beyond these comments and they'd roll off my back like a rogue mini bread roll on a crammed Christmas table - but you know what? 
I'm human and a 'compliments only' policy would be appreciated - let's face it, we all seek approval from our families. 
I want to make it clear that gaining weight isn't actually a bad thing at all. 
It's been one of those years where thanks to lockdowns, I've spent the majority of my time stuck inside my tiny inner city house and I've been discovered things like chilli cheese pasta and Banoffee Tim Tams -and because of these excellent finds I have gained weight.